One lady who has been at the forefront of local entertainment news this week, is the gorgeous and talented, Moneoa. She is without a doubt one of the freshest talents to grace our music industry and is currently nominated in the Most Gifted Newcomer Category at the Channel O Africa Music Video Awards. Her single, "Take it Easy" is the most recognized theme song on Vuzu Tv.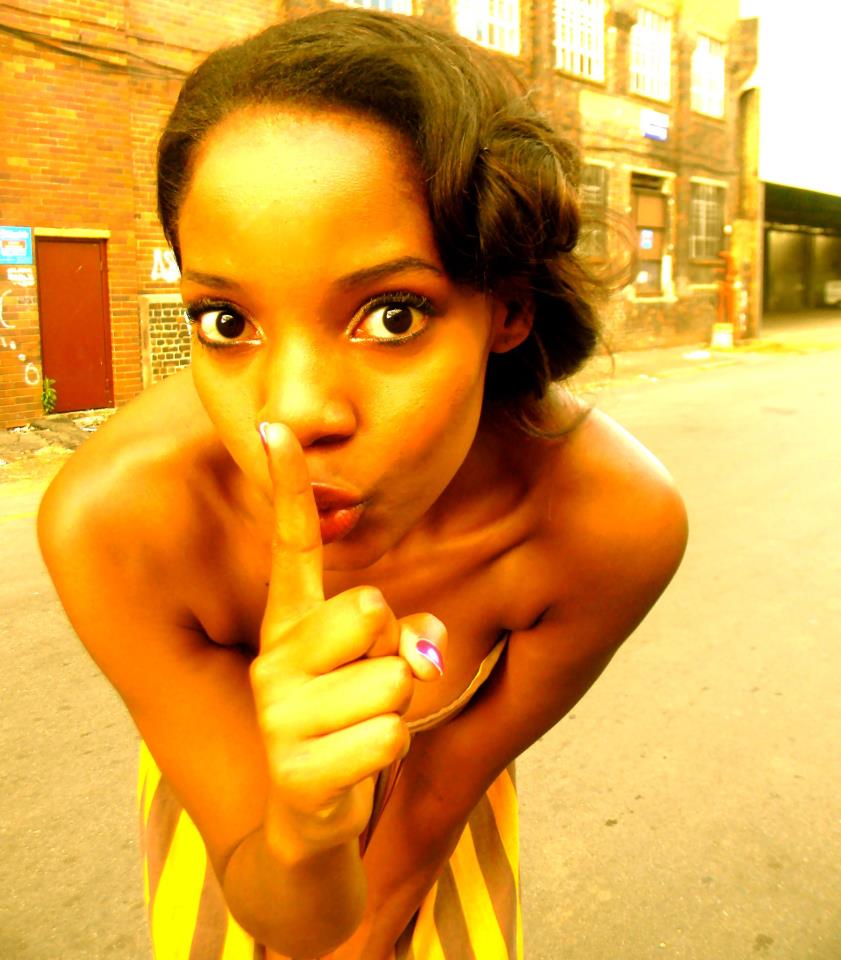 ZAlebs was excited to chat to Moneoa about life as the new kid on the block, relationships and how she has handled the amount of success she's received in this short amount of time. As the new kid on the block the music industry can be a bit cold, we ask Moneoa how her experience of this cut throat industry has been so far. 
"So far it's been great I've had really good feedback from people and I've had the support of so many musicians including great advice from my mentors, people who have doing this for years.  My album is also doing well, so in all honesty the industry has been good to me, I mean yes like any other career I do experience the ups and downs of the industry which includes having to deal with the critics of the world but hey it comes with the job."
On the subject of critics, we all know that nowadays most critics hide behind their keyboards and attack  celebrities over twitter. As many will know by now Moneoa, had a run in with such a critic a couple of days ago. We asked her about the altercation and how she would usually deal with such Twitter bullies.
"I just really dislike how some people can treat you like you're not a human being.  They have no regard whatsoever for a person's feelings and yes most of the times I do ignore the negative comments on twitter.   I don't let it get to me because I want to avoid giving them the satisfaction but at the end of the day those comments are going to affect me because I am human being after all.
By no means does this classify me as weak or that I cannot handle my position as a musician but generally there are something's we cannot turn a blind eye to. With this instance I wasn't having the best of days, like everyone else we have issues with either our jobs or the people we love, so when coming home, the last thing I want to see is someone posting a degrading picture to prove a point how badly I can sing.  You can say I can sing badly but you don't have to go to the extent of posting adverse images, that stuff is unnecessary, tasteless and cruel.  I know that there's people out there that don't like me which is ok, you don't have to like me but can we please just respect each other as human beings?  It's really annoying and yes I could've turned a blind eye to it but under the circumstances I regret nothing I said because I told the truth, let's just respect each other.
You don't have to tag me in stupid tweets, tweet about me in your corner but you don't have to add me in things that will add no value in my life.
Even when I try to explain myself people tend to put words in my mouth saying that I called her derogatory words, I did not call her those words my fans did.  I called her an attention whore there's a huge difference, an attention whore is someone who'll do anything for attention it's not someone who sleeps around.   So yeah can we all just treat each other with respect because at the end of the day you don't know me."
From there we moved onto a more positive note- like her Channel O   African Music Video Award nomination in a category which features other heavyweight new comer's like Khaya Mthethwa. There's enough competition to intimidate anybody, but she seems to be handlign the attention just fine.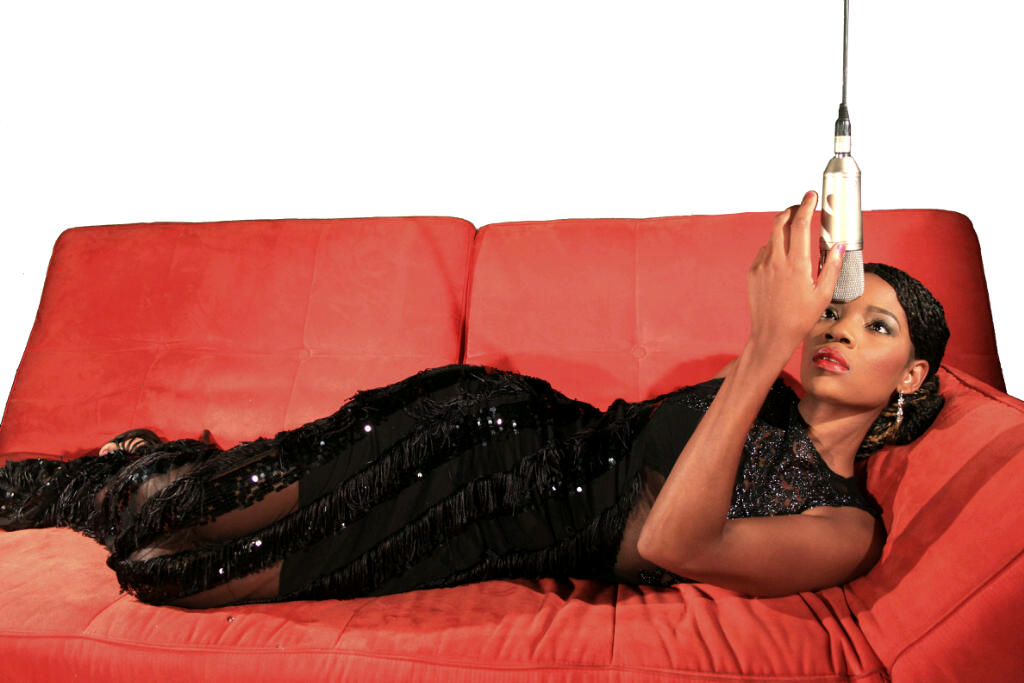 "You know being nominated for an award is a very humbling experience in a sense that you're being recognized for what you do and also humbling in a sense that you could be nominated for four or five awards and win nothing.  So I'm very excited it's my first Channel O nomination as a solo artist so I'm just excited and grateful but at the same time I don't want to put my hopes up high I'm going to take it easy with this one."
If you're enjoying this interview so far, wait until you see Part 2 of our interview with Moneoa, which we will be publishing soon.