We sat down to chat with 5FM and club DJ, Ms Cosmo. We speak about Eddie Zondi's passing, hip hop in South Africa and her exciting Ms Cosmo's Fun House.
Hey Miss Cosmo welcome to ZAlebs again, how are you doing? 
I'm fine! I'm a little cold though, the last time I was here it was summer and I was here in a tank to. Now it's cold so I have to rock the leather jacket. But I'm okay, I have no issues.
We can't wait for summer! One thing we're really looking forward to this summer is the amount of events that will be taking place. Do you have any big events that you're looking forward to towards the end of the year? 
I actually have a string of events I'm putting together myself- the event is called Ms Cosmo's Fun House and the first edition took place in April for my birthday. The next one will be taking place in July and it's going to be a seasonal event, so we will have one planned for the summer for sure. 
As for outside events, the ones I'm really excited for are the festivals. I'm excited for I Heart Joburg, I mean B.O.B, T-Pain, Fall Out Boy- there's a lot of talent there. Then of course there's the Tribe One Festival that's going to be huge, and there's still another half of the lineup to be announced!
News doing the rounds this week is that of Eddie Zondi's passing, how did you react when you heard the news? 
It was so strange because on Monday when I left the house I was listening to Metro FM and everyone was so jolly on the station- I was actually on my way to Soweto. About an hour later I was in my car to drive back to the north and I heard everything happening; I thought to myself "What changed from an hour ago?" But I'm sure they were planning how to break it afterwards. 
I was extremely hurt, it was sad to find out that, as recently the day before he had been on air for what turned out to be his final show and then the very next day he wasn't alive anymore. 
Everybody grew up listening to Eddie Zondi. He's been on radio for years, and I don't know how the Metro team are going to continue that show without him. I also wish my deepest condolences to his family, he was one of the greatest people on radio.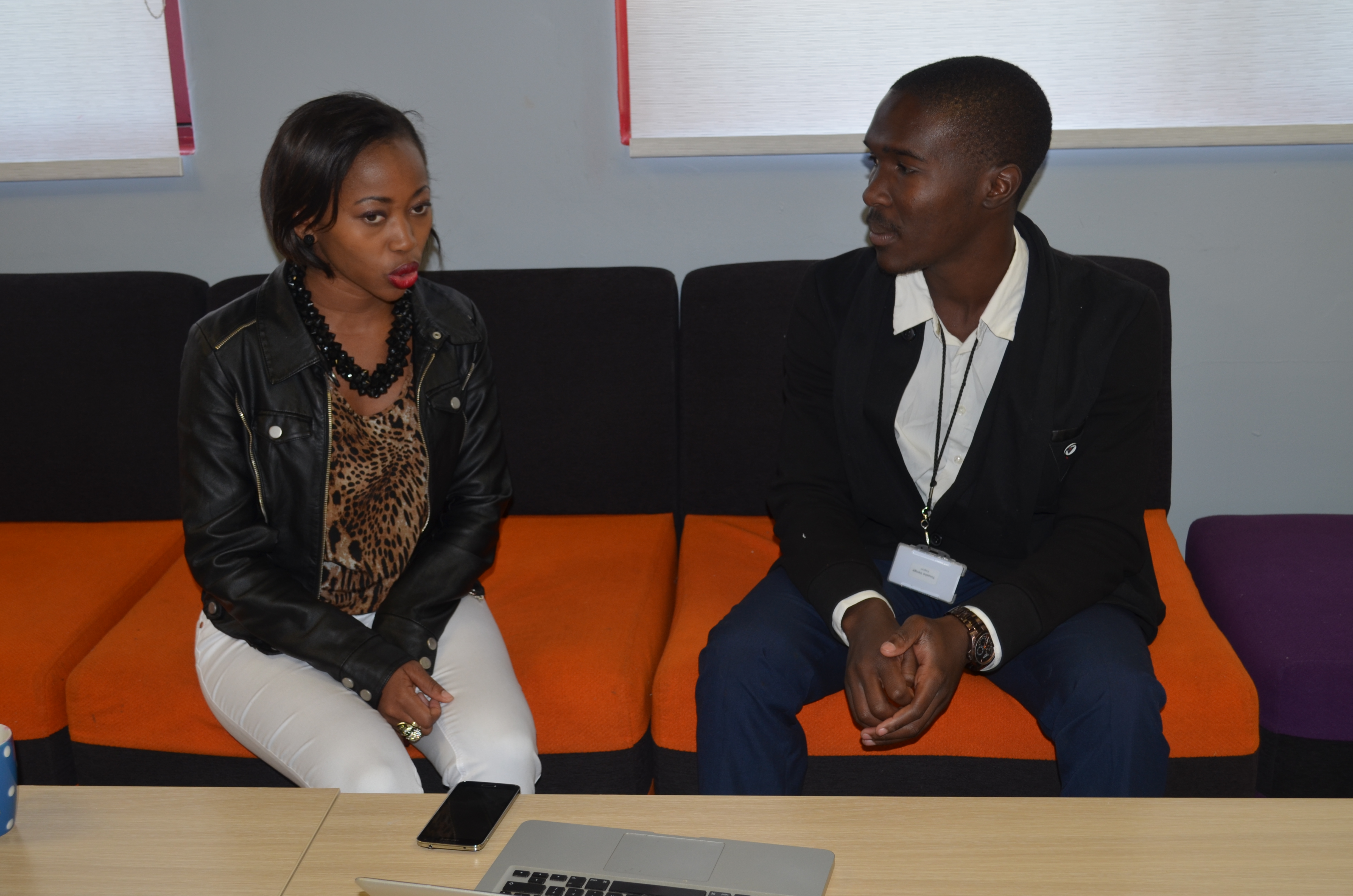 Since we last spoke, you've been doing big things on 5FM We're hearing your name a lot more too! We know about your show on a Sunday night but lately we've heard you on the 5FM Top 40 with Sureshnie Rider on Saturdays. How did that come about?
You're hearing my name more because I'm pushing! I'm tired of being on the Graveyard shifts! And yes I have teamed up with Sureshnie Rider for a feature called Chart Attack. 
My Sunday Night show is actually the only other 5FM show that has a chart outside of the 5FM Top 40. So Sureshnie came to me with the suggestion of slotting Chart Attack in the 5FM Top 40 because sure, she's playing a lot of music but sometimes you need to break that music up a little. 
It's cool that she can bring my show onto hers and give it a bit of daytime airtime. It's basically a recap of the local top 5 segment that I have on my show and she shares a little snippet of whatever I'd have discussed. It's great all round!
How are you liking the new 5fm crew? 
[Laughs] I was waiting for this question! I like it, personally. Primarily because 5FM has had to go through a bit of transition as we are the only youth national radio station. The great thing about it is it's a perfect representation of a rainbow nation. You'll have rock, EDM, hip hop, kwaito, pop all on the same station every hour. This is what we need as South African radio listeners- for everyone to come together and be on one station. We want to be listened to as the youth- not just the black youth or the white youth. 
There are some talented people that have come on board and are really making 5FM exciting. These kinds of changes happen in every industry- people get head hunted in banking, law, any trade you can think of. Why? Because they understand your value and what you can do for that company. That's what 5FM did, they saw the value in the individuals at the different stations and they brought them in to a strong radio station that's growing stronger. 
You're a hip hop head, so we'd like you to help us settle a debate. What is the hottest local hip hop song right now in your opinion? 
Hayi Hayi, I still have work tomorrow! You're trying to get me in trouble [laughs] 
On the real, I will tell you what the biggest song in Hip Hop is right now and I will mention it because of fact and not necessarily because of opinion. Caracara is the biggest song in Hip Hop right now. It has the most amount of views on YouTube not just for the moment, but for any local hip hop song ever. According to EMA, it's the most played song on South African radio stations and it's been sitting at number 1 on multiple stations for several weeks now. So it's broken all barriers and should be hailed as the biggest song in South Africa right now.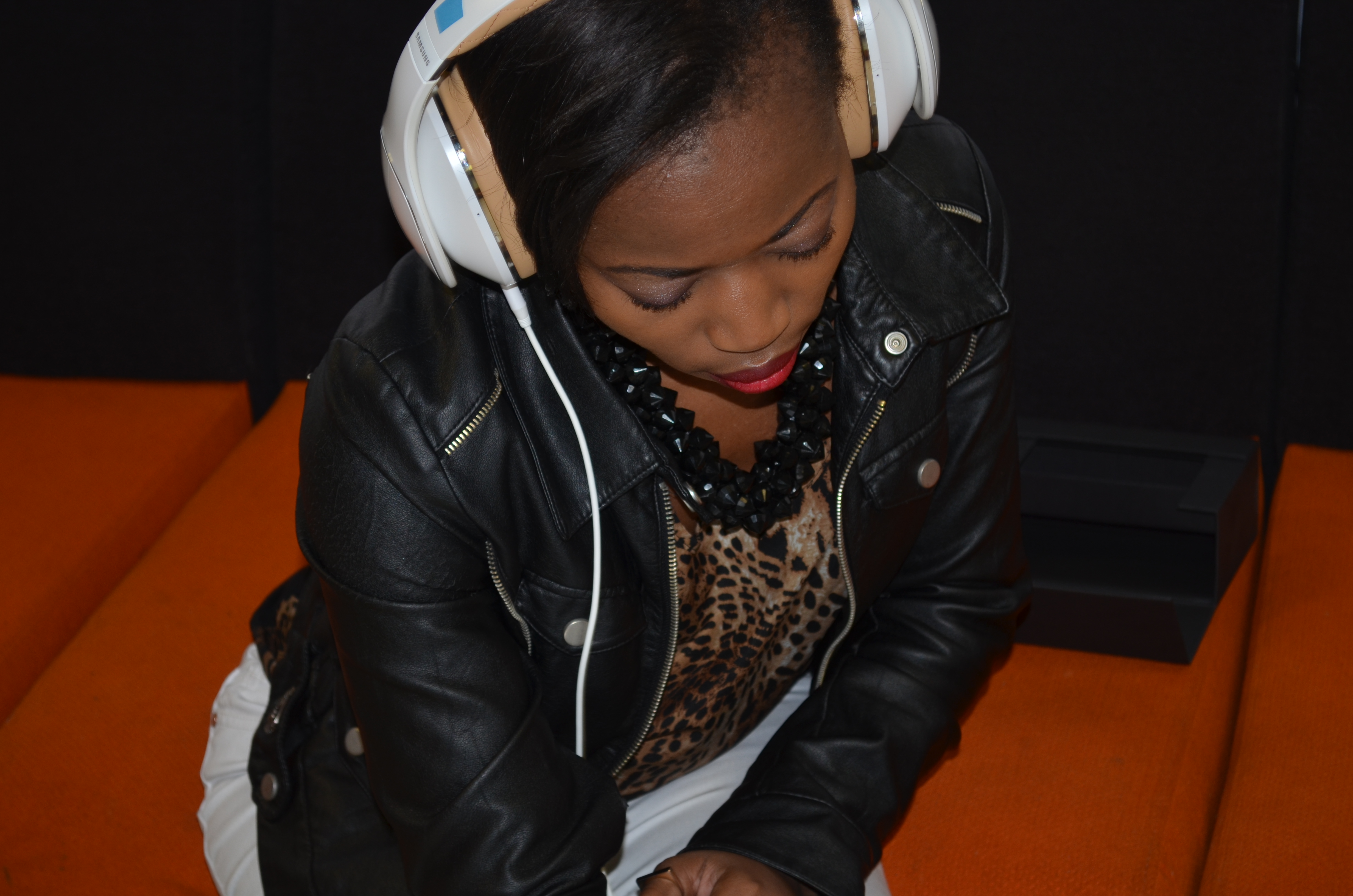 What is your favourite song right now? Local and International? 
Oh dear! This is so tough because I change favourite songs almost every week and that's why I've never been able to answer that question. There's a song by TI featuring Young Thug, it's called About the Money. If we're going commercially it would have to be Wiz Khalifa's We Dem Boys. 
Locally? It has to be the Amantombazane, the remix! It gives me goosebumps every time I listen to it!
What else is Ms Cosmo up to at this point in time- When are we going to see the Ms Cosmo album? 
I'm actually learning to make beats, but I don't think I'm going to put anything out until I've mastered that art so don't expect anything for at least a year, maybe two. Some DJs buy beats and put their names on it, and look, I have nothing against that- it's just not how I want my music to come out. But once there's something ready the world will know, just not now. 
Ms Cosmo is one of the coolest people in Mzansi to interview- wait until next week when you find out why we owe her a massive apology and how we plan to make it up to her! It's not to be missed.