It's considered as one of the most controversial musical debates in the Southern Hemisphere - MTV Bases SA's Hottest MCs debate has returned and, just like last year, we might again witness a number of friendships and relationships getting tarnished over a debate.
This year's panel consisting of Ms Cosmo, Slikour, Loyiso Gola and Tbo Touch, will break down the names of the 10 most influential MCs of 2015, a list that will most likely have the entire local hip hop community in a frenzy as they debate, or rather argue with 14 characters on who deserves the number one spot on the list.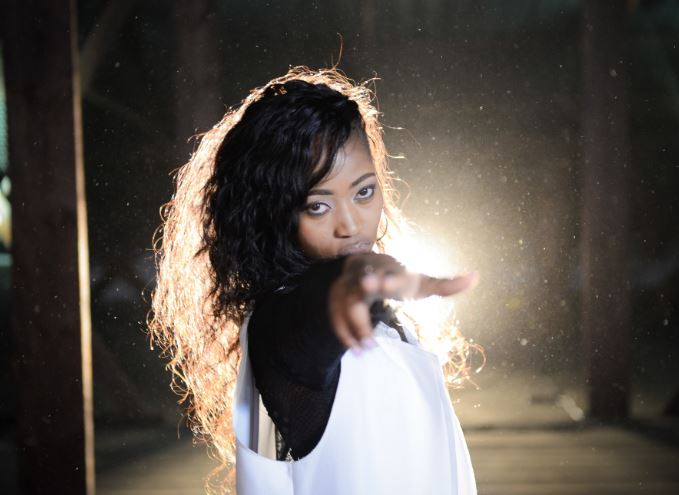 We can recall how last year's game-changing countdown ignited a social media firestorm, trending worldwide for two days. This year, MTV Base anticipates huge interest in the list as the year's biggest players are analysed.
We're more than sure that there are some friends and lovers who are still not talking to each other because of last year's list. Hopefully this year everyone will reach an agreement about who deserves to be on this list.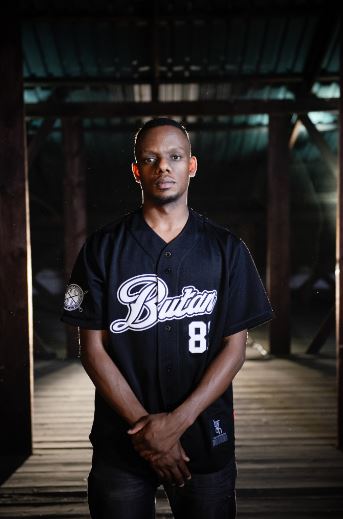 "I am excited about being in this panel but most significantly being in one room as such creative geniuses - an abundance of creative people with a lot of experience in the music industry. This will create an impact on music sales, on how charts are being formulated," said Metro FM DJ Tbo Touch.
Even though the debate has not yet commenced, hip hop fans have already formulated their own idea of who will be on the list.
1. @CassperNyovest 2. @rikyrickworld 3. @akaworldwide 4. @MrCashtime 5. @KwestaDaKAR 6. @L_Tido 7. @Blaklez 8. Nasty C #BaseHottestMC

— TΛPΞ MMXIV (@TAPE_Saxofone) November 6, 2015
So far @CassperNyovest is still #1 #BaseHottestMC's then @akaworldwide #2 and the rest will follow Cc @SizweDhlomo

— insta: iamneobeatz (@Neezy_Beatz) November 6, 2015
TWEET"@champagne_057: Cassper Nyovest is hotter than your favourite rapper . . go debate with your aunt . #BaseHottestMc"

— #NewAgeTweleb (@jeffdaddy_mb) November 6, 2015
@L_Tido been underrated but this year he should make it to that list #BaseHottestMC

— Billy  (@Spopovicc) November 6, 2015
However, we'll need to wait for 26 & 27 November to hear the final verdict. So which MCs will make it on this prestigious list? Only time will tell.
Image Credit: Supplied