Ever looked at someone's child and thought that the offspring was literally their parents clone?
The resemblance is so baffling you begin to wonder if there actually isn't a top secret clone farm for humans situated at some top secret location.
There are a couple of celebrities we've suspected for cloning themselves. We didn't want to say anything but seeing that their offspring's have now grown into fully abled human beings are suspicions have been heightened.
First on our suspect list is Jada-Pinkett-Smith and her daughter Willow. When Willow was younger she leaned more towards her father's features especially when looking at those Bambi ears she inherited from Will Smith. However, as the years rolled on by Willow has not only grown into her ears but for some reason she has really taken on her mother's features even her petite physique reminds us of a young Jada. Her recent short-hair look, piercing hazel eyes and strong personality screams Jada. If there was ever a Set it off sequel in the works she should definitely play her mother's role although we'll admit that her height would be an issue, Willow isn't exactly pint-sized.
She's certainly her mother's twin!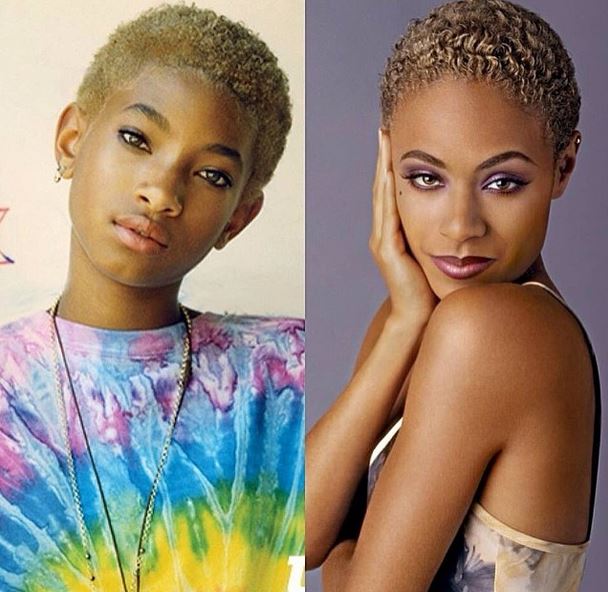 Then there was Christopher Combs a.k.a junior P.Diddy. This boy epitomizes the term "I'm my father's son." He's a true carbon copy of his dad, Chris is even starting to embody his daddy's bad boy persona. Hopefully, he'll also embody his father's mogul status.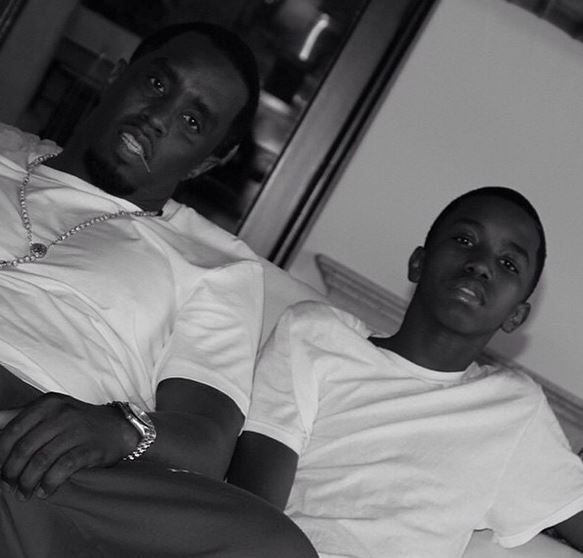 The following pair of twins might not be known well in the entertainment world but every time we see a picture of these two the word TWINS blares onto our screen. Introducing music producer Bryan M.Cox you may not be familiar with his name but we're sure you're familiar with his work. Ever wondered who wrote Usher's "Burn", Mary J. Blige's "Be without you" and Mariah Carey's "Shake it off" Yep, it's Bryan, some of the top R&B hits of the late 90's and 2000's were probably written or produced by him. 
Anyway now that we've given you an idea of what Bryan is about, how amazing is this resemblance of him growing up in the 80's in comparison to his son (Idris)? Bryan pictured on the left and Idris pictured on the right.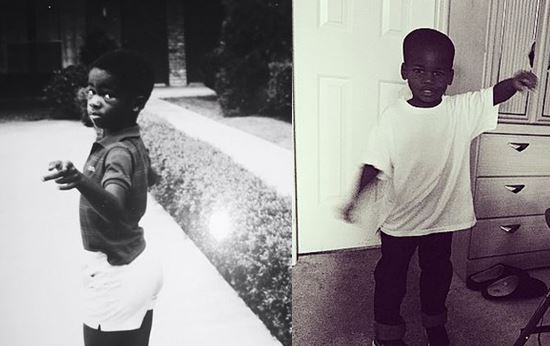 And here they are taking a twinnie selfie.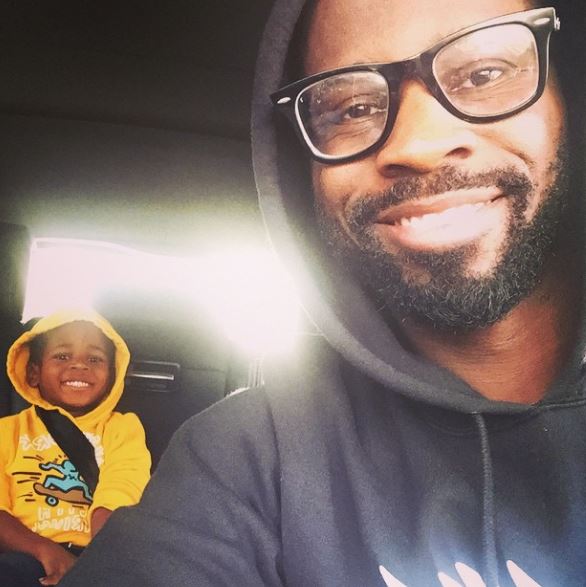 Credit image: Instagram