There are a number of on-screen sisters we enjoy seeing on various soapies in Mzansi.
Actresses like Phindi Gwala,who plays Simphiwe Ngema's feisty sister on Muvhango, and the sweet and soft-spoken Nomzamo Mbatha, who plays Pallance Dladla's older sister on Isibaya, really keep us entertained. 
But then we have Nomphilo Maphumulo who plays the role of Nosipho, Naymaps Maphalala's older, and not so naive sister on Uzalo.
Since Nosipho found out that her perfect family is not so perfect, Nosipho has managed to transform herself into one brave and somewhat dangerous sister, which we love seeing on TV.
It all began when she had that fling with Mastermind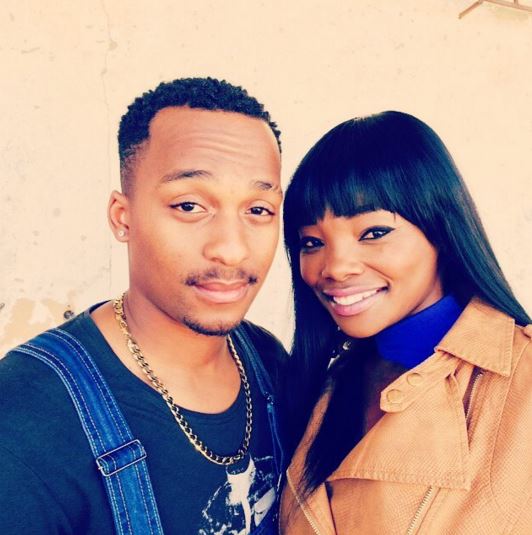 Remember when Nosipho began fooling around with Mastermind? That's when her brave and feisty self-began breaking out of her shell. 
Never afraid to handle a pistol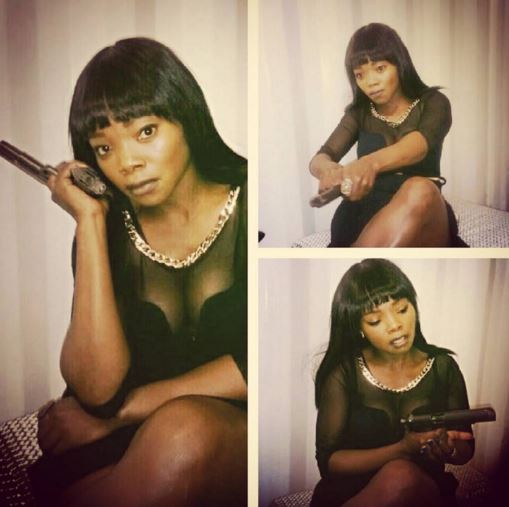 We're not sure if it was Mastermind's influence or her finding out that her father is actually quite the criminal, but Nosipho began showing us flames when she started getting way too comfortable with handling a gun. 
She's become that pistol-whipping bad ass chick who is always ready to go to war.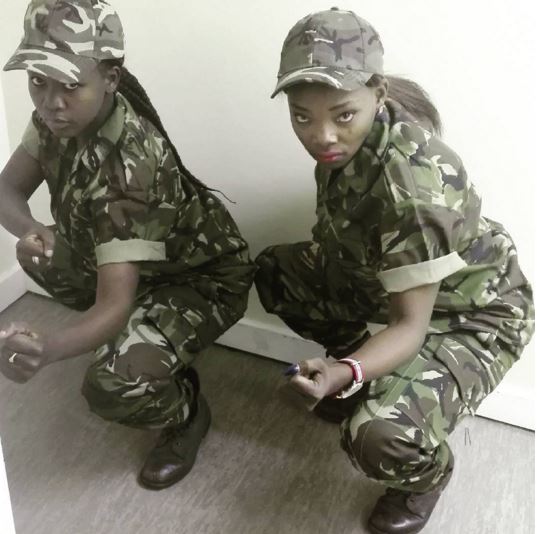 Even when she's doing theatre work, the actress gets the drama right. This picture was taken whilst she was doing a theatre play at the Durban Playhouse.
When Nosipho nearly died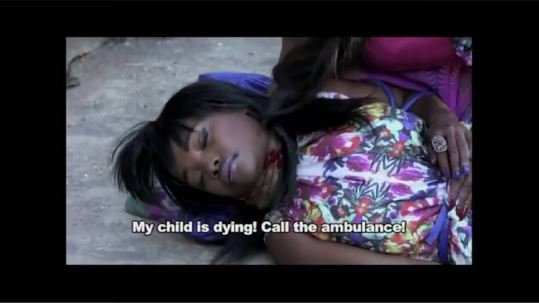 We guess the term you live by the sword and die by the sword does not apply to Nosipho. Considering the writers of Uzalo are notorious for killing off characters unexpectedly, we were sure we had seen the last of Nosipho, but nope, this die-hard chikita survived a gunshot wound!
Nosipho and her little brother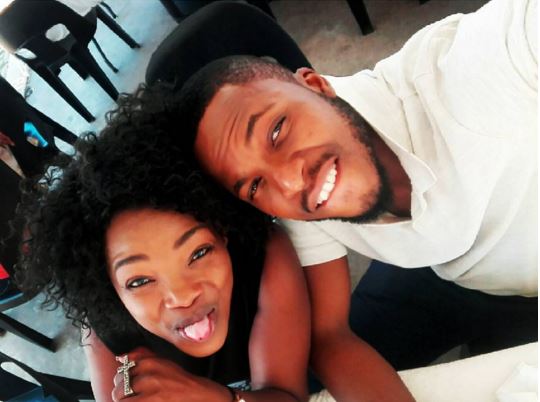 And in case you thought the gun wound would slow down Nosipho's ways, think again because Nosipho is always plotting, scheming and ready for whatever.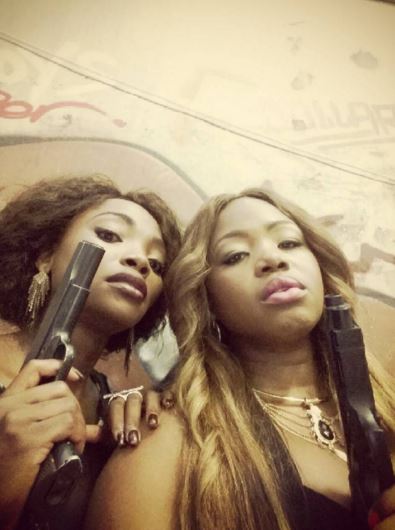 And if you're in case you need some reminding, if you really want to rub Nosipho the wrong, just mess with her family and money and see what happens.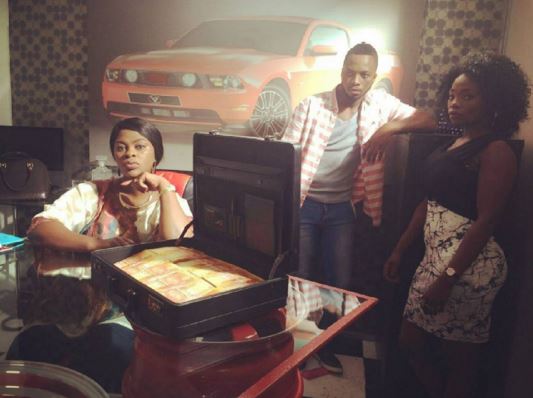 Image Credit: Instagram