Since the beginning of the new season of Clash of the Choirs, choir master and Xitsonga musician Papa Penny Penny has been the talk of the town.
From on-street conversations, social media platforms, to working environments, people can't seem to close their mouths about Papa Penny Penny's hair-do, extravagant style, and hilarious comments on the show.
ZAlebs caught up with the legendary musician to hear how he has been finding the sudden interest in him by the youth of SA.
"For me, the entire Clash of the Choirs experience and the attention I've been getting has been great so far. I never thought I'd ever be selected as a choir master for such a show - that really surprised me and I'm quite happy."
Although Papa Penny Penny has been in the industry for years, many young viewers are also fascinated by his style and hairdo. We asked him what the inspiration was behind his image.
"I believe that I was born a star and my style of dressing is a true reflection of who I am. The way I look is 100% me [and] anything I do has to represent Penny Penny, there is no compromise to that."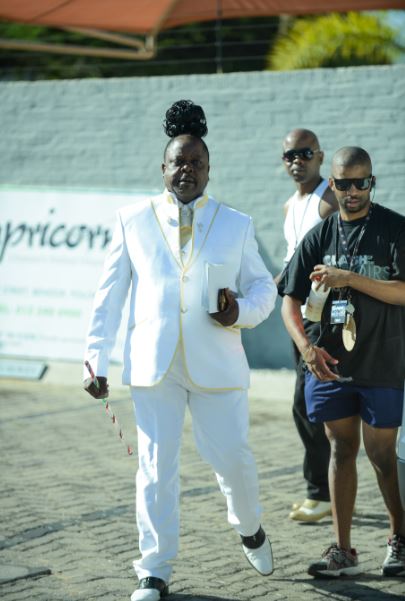 Papa Penny Penny also added that he's actually more famous outside of South Africa than in his home country. He also thinks the reason behind this is because of issues like tribalism.
"Besides my image, I'm very honest to people, I love people, I don't isolate myself from people and I certainly don't mistreat them. That's why my fan base is still strong till this day.
"People also don't know that I tour a lot outside of South Africa. People love and respect me a lot outside the country. I think the reason South African people haven't seen me a lot is because of the issue of tribalism, but now since I'm on TV they'll see that Papa Penny Penny is actually a big deal."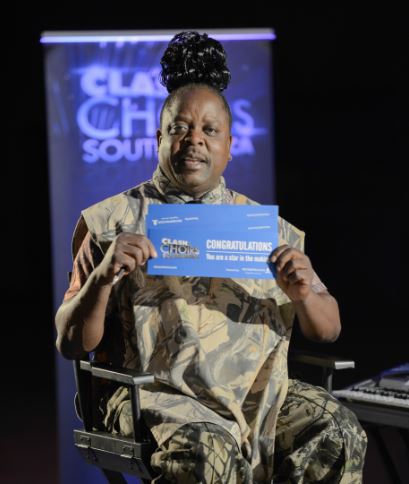 While Papa Penny Penny recently came under fire for allegedly slamming musicians who have insulted him, he spoke fondly of Clash of the Choirs musicians, such as Kelly Khumalo and J.R.
"My fellow Clash of the Choirs masters are very fond of me and respect me greatly. J.R. always refers to me as a 'Timer' or a legend, and Kelly always calls me papa. They really do love and respect me."
The choir master also mentioned that even though he does not have a Twitter account, he enjoys hearing that he trends every Sunday evening as he thought his younger counterparts were going to be more popular than him.
Image Credit: Supplied