South Africa's film and television talents were honoured last night at the prestigious 2015 SAFTAs, but before I applaud the deserved winners I would also like to applaud the South African public for voting. I, like most of you, was impressed by the outcome of your votes hence here are some of the performers I felt deserved their awards without a shadow of a doubt.
Lifetime Achievement Award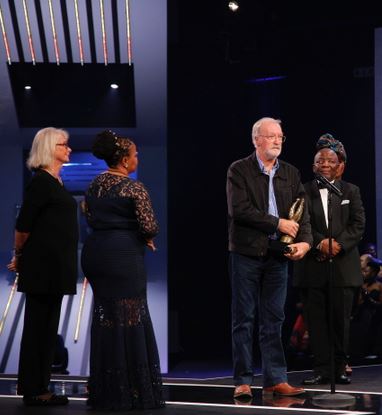 It's only respectful that I start with an actor who has done amazing work on the small and big screen when it comes to telling African stories. Mr Marius Weyers is an acting veteran in his own right, who began acting before I was even born! We've seen Marius act in local films such as The Gods Must Be Crazy, Nothing for Mahala and Taxi to Soweto. Weyer's also flexed his international muscle by appearing on films such as Blood Diamond alongside Leonardo Di Caprio and various others. The actor was honoured with a Lifetime Achievement Award for the outstanding work since the 1980's has proven with consistent quality work the masses will eventually award you for your great work.
Winner of Best Presenter Award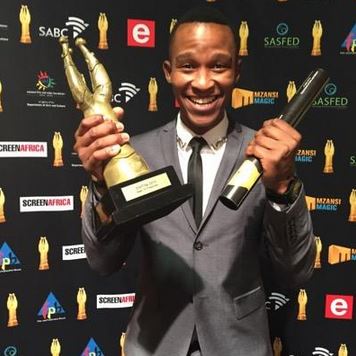 I can't think of anyone who is more deserving of this award than Katlego Maboe. Any presenter who is able to convey so much positivity and energy at 6 in the morning deserves this award and Katlego is that guy! Katlego not only makes one feel energized and ready to take on the day but his charisma and passion for presenting is so impressive that he has even lead me to believe that I too can present. Congratulations Katlego you undoubtedly deserved this one.
Winner of Best Supporting Actress Award – TV Comedy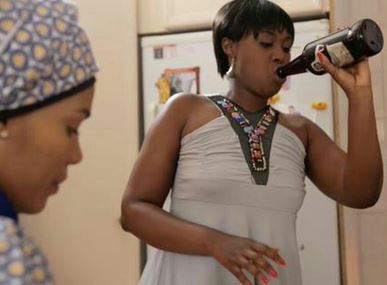 The entire country must've caused a small earthquake as they roared in celebration when Brenda Ngxoli's name was announced as the winner of this category and honestly I can't think of any actress more deserving of this award than her. Hailed as the people's television champ, Brend is an actress who has given her all to every single character she's played, even on adverts! It is not surprising that the public chose her as the winner of this category. Log onto Twitter on Sunday evening apart from Rockville trending her role as Gladys in the series is also a great reason why she won this category
And to show how appreciative she is of not only receiving the award but to her followers too, Brenda even made this acceptance video message to every single South African who has shown that her dreams are valid:
Best Supporting Actor -  TV Comedy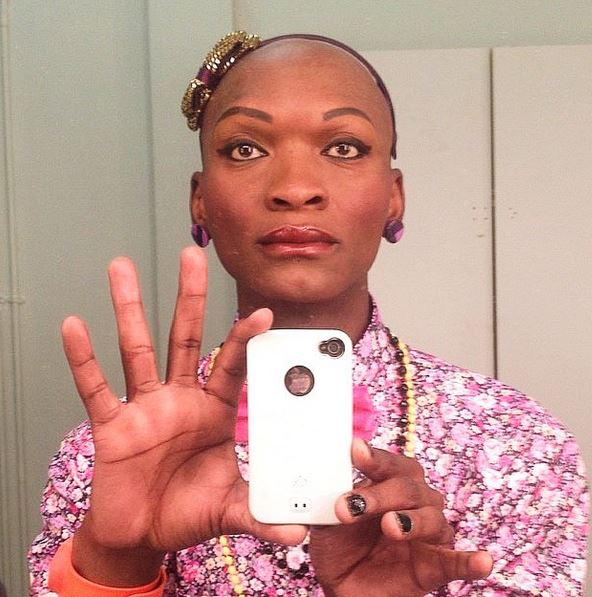 When Warren Masemola won this category my heart leapt for joy. Not only is he a good actor but his commitment to each character astonishes me every time. I've seen him nail everything from the role of a bad boy, to that of a flamboyant gay man and then switching things up by giving off an impressive role as an awkwardly annoying nerd on Ayeye. 
Huge congratulations also go to the likes of Jamie Bartlett and Masasa Mbangeni, who also walked off with an award for Best Actor in a Lead Role and Best Actress in a Lead Role.  We hope this award is a testament to how valuable you guys are to our film and TV industry.