It's no secret that the South African entertainment industry has some of the most talented and beautiful ladies on this side of the continent. Phindi Gwala is one such woman, but the question we want answered is how she keeps her figure in top shape?
And let's face it guys, Phindi eats whatever her hearts desires, so that is why we are confused?! She probably eats a salad once in a blue moon?
From Amagwinya & slap chips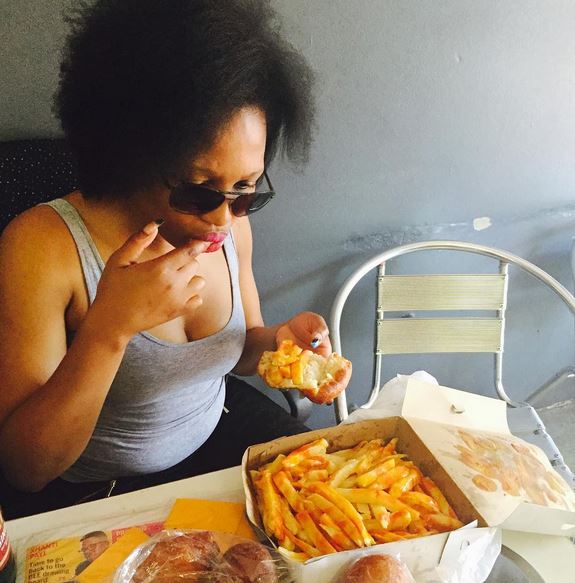 To indulging in a lot of meat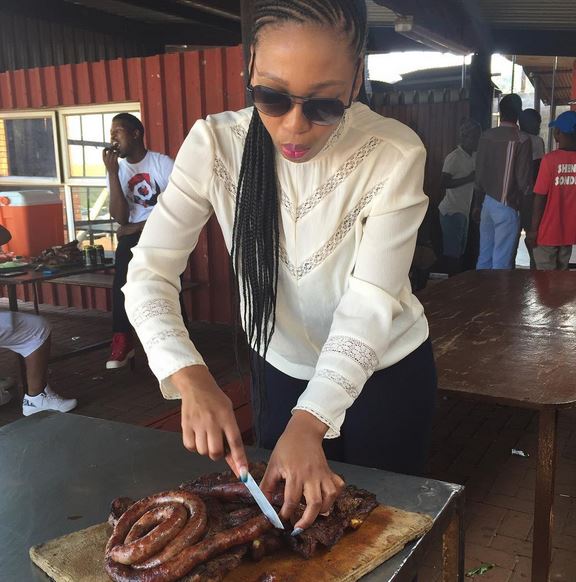 Then we ask ourselves how on earth does she stay looking like this?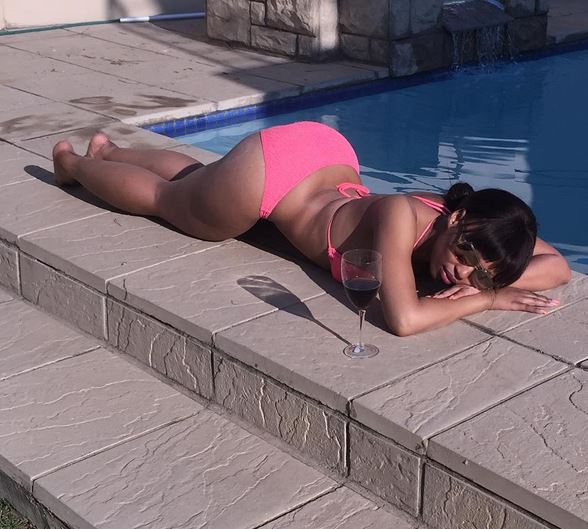 It's clear that Phindi is not on a serious diet and it sure doesn't look like she's one of those hectic gym junkies, but what we do know is that Phindi loves dancing! Hence the amazing physique she possesses. 
So in case you were wondering, this is how Phindi burns those calories: Phindi attends weekly dance classes where she shakes her tail feather and stays FINE.
Shake it fast...but watch yourself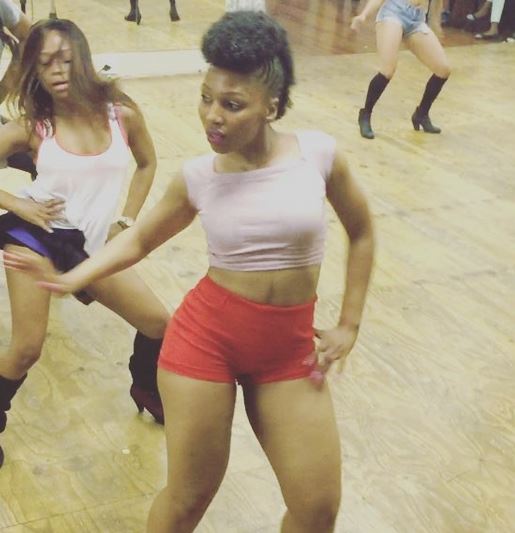 She even drops it low at times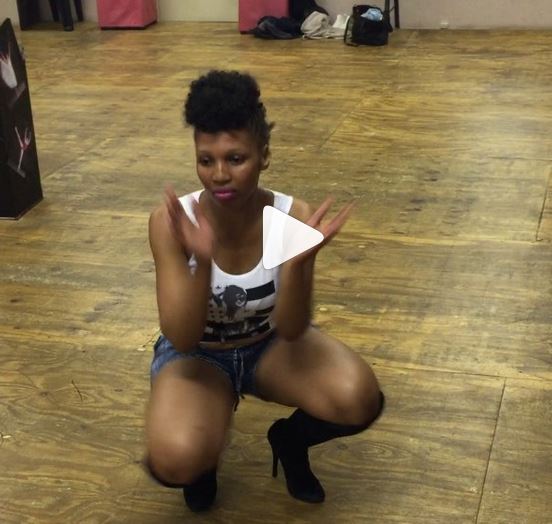 So the next time you're wondering why Phindi Gwala's body is so amazing, maybe you should think of attending a few dance classes too, because they're clearly working for the Muvhango actress.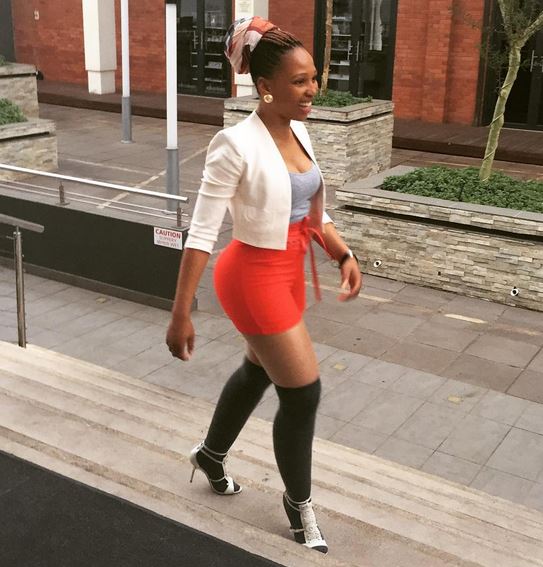 Image Credits: Instagram