The film, which has been showcased at some of the world's biggest film festivals, will officially open in South African cinemas on 2 October. 
The movie has received rave reviews all over the world and will also be shown in cinemas in America.
How major is that? Shine to Terry (co-producer) and to everyone involved. 
On Wednesday, 30 September, celebs attended the premiere and you can check out the pictures below.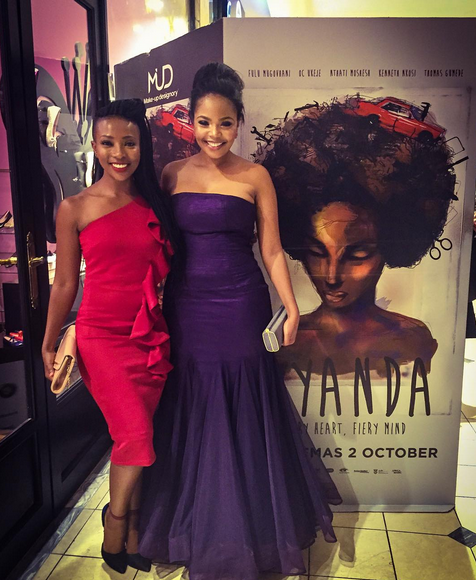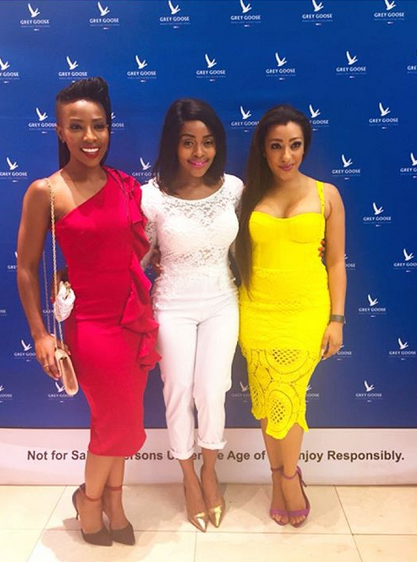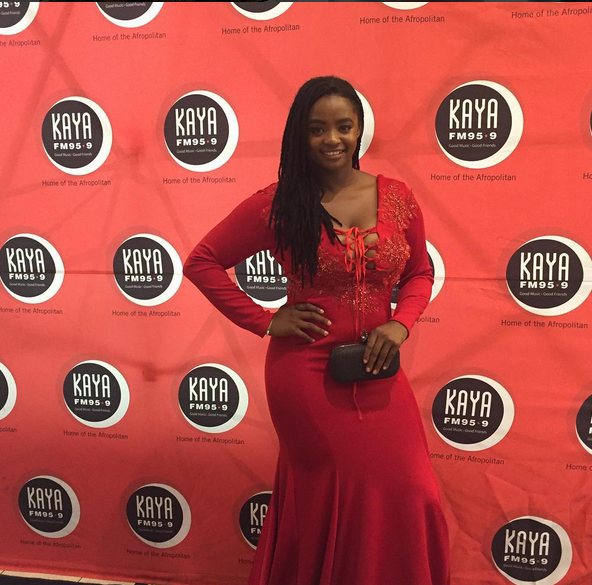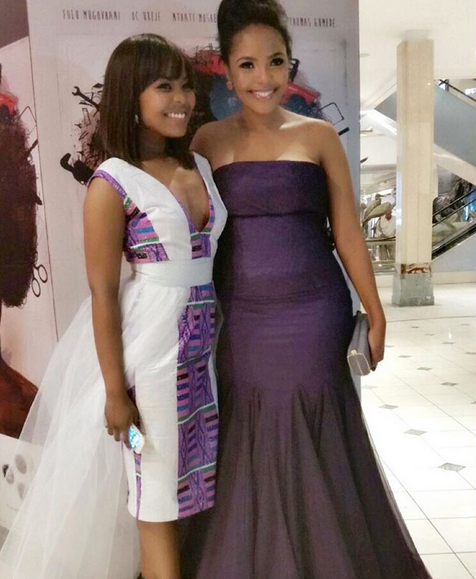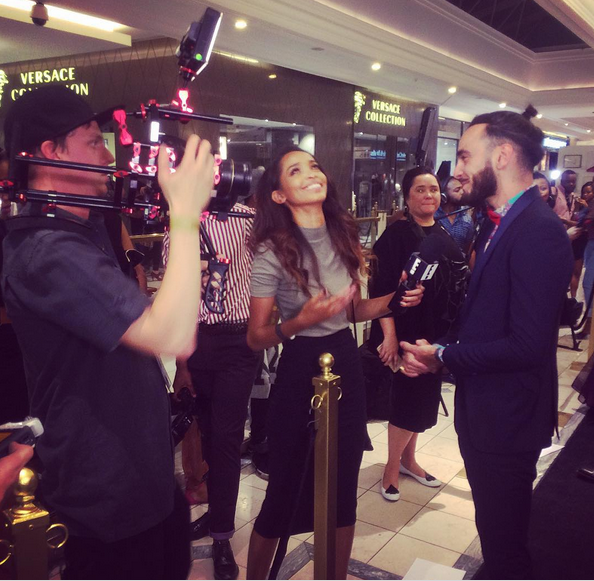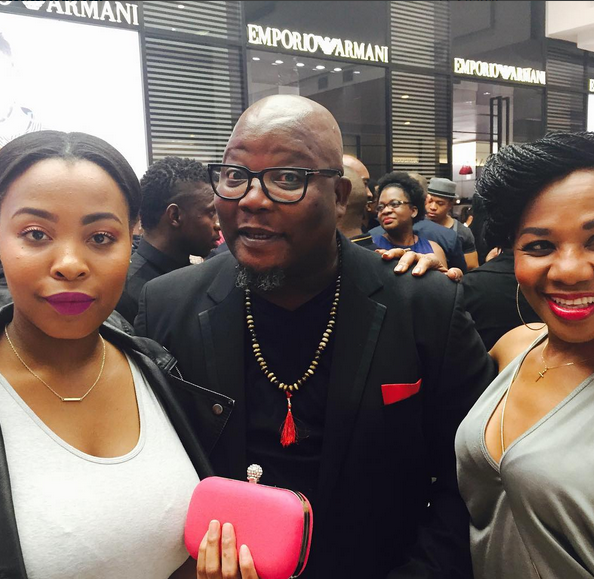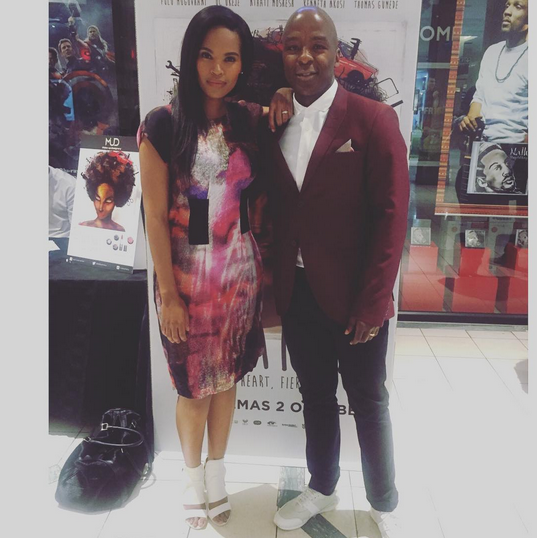 Image credits: Instagram