What? Precious Schamel's daughter is already three months old?
It seems like just yesterday when we were reporting on her arrival. The former South African TV personality, who is now based in the USA with her children and husband, recently shared a picture of her daughter, Zuri, on Facebook for her three-month birthday. Wait, is that even a thing?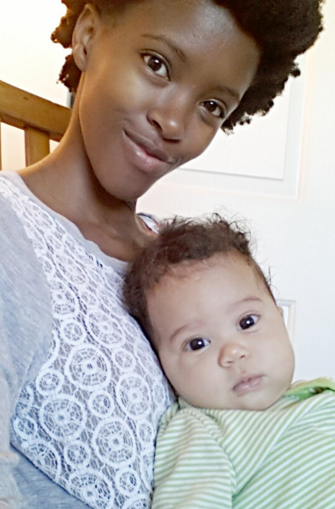 Awww... isn't she just adorable? They grow up so fast.
Image credit: Facebook/preciousschamel