Since the beginning of the year rappers Ma-E, Reason and L_Tido have been using the hashtag #RapDads in their Instagram posts. At first, we thought  it was a single they were hinting at, in which all 3 rappers would collaborate. However, yesterday, Ma-E confirmed that the three famous fathers will be debuting their first reality show on Vuzu Amp on the 23rd of January. And the show's title? Rap Dads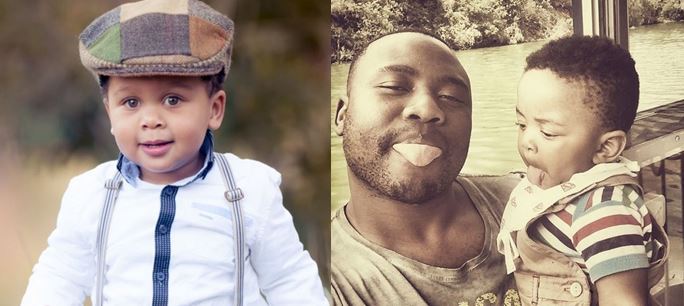 The show kicks off on the 23rd of January and I can tell you, Reason and L_Tido's sons are cute enough for me to want to tune in!
Another rap dad who we feel should have also featured on the show is Ricky Rick, with his son Maik. Him and his son seem to have a very tight bond, Maik even helps daddy out lay down some tracks in the studio!
Ncaaaw!! The next reality show should be a sequel to Rap Dads and should try to predict which of these children is going to grow up to be just as famous as their daddies!
Credit image: Instagram