Born and raised in Meadowlands, Soweto, actor Rapulana Seiphemo is one of Mzansi's finest television talents.
The actor, who obtained his BA in Theatre Arts in the United States worked for a few years as an educator before getting into television full time.
Read More:
Rapulana Seiphemo Joins The Queen Mzansi
The 52-year-old has starred in many television and theatre productions. These include the critically acclaimed Tsotsi, Isidingo, Generations, Jerusalema, Tjovitjo, Highjack Stories, Muvhango but to mention a few.
In 2002 he was awarded best actor by Duku Duku for playing Tau Mogale.
Rapulana, who made a grand entrance to The Queen Mzansi now plays colonel Hector Sebata who is set to shake things up for the Khoza Family. He is a wolf in sheep's clothing.
Three episodes into his new role and he's already receiving praise from fans. Seiphemo is no stranger to award-winning roles. Check out some of our favourite roles by him from over the years.
Tau Mogale - Generations
The character of Tau Mogale featured on the soap-drama for over 18-years and was one of the reasons fans tuned into SABC 1 during weekdays at 20h00. Tau is regarded as one of the best South African television villains ever.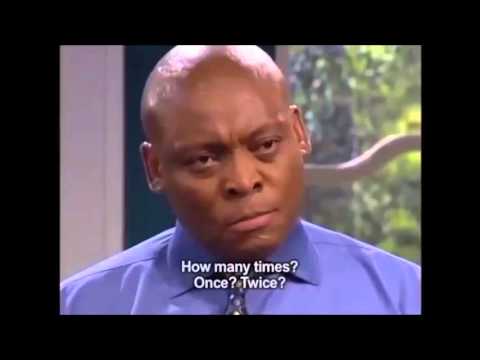 Pheko Mokoena - Muvhango
In 2006, the actor joined SABC 2's Muvhango, playing the of Pheko Mokoena, who was the long-lost son of Tshepo Mokoena. He was also a co-producer on the drama series.
Godlieb Mofokeng - Isidingo
This was one of the roles that got his name out there. He played a mine worker in the first three seasons of Isidingo. This was in the first season of Isidingo.
Read Next:
Rapulana Seiphemo: Let's Build Our Own Industry
Picture Credit: Sunday World