It seems like 'IT' girl Sarah Langa Heaton is capturing the eye of many brands lately. Not only was she the face of Woolworths' AW15 Collection, but now watch distributors Picot & Moss have selected her as their official ambassador.
"Looking good is my job. Besides the fact that I love dressing up, there is an expection that comes with being a fashion blogger. I cannot afford to have off days. I am truly grateful to the Picot & Moss team for recognising my work and deciding to contribute to my growth," she said in a statement.
The brand have also taken a great liking towards Sarah and her style.
"We absolutely adore Sarah's style and her impeccable image, which is why we have decided to appoint her as one of our Ambassadors. We have no doubt that she will carry our pieces with such poise and grace, as she has demonstrated," Regina Alegria, who is the representative of the brand, added.
Congratulations to Sarah on her new role!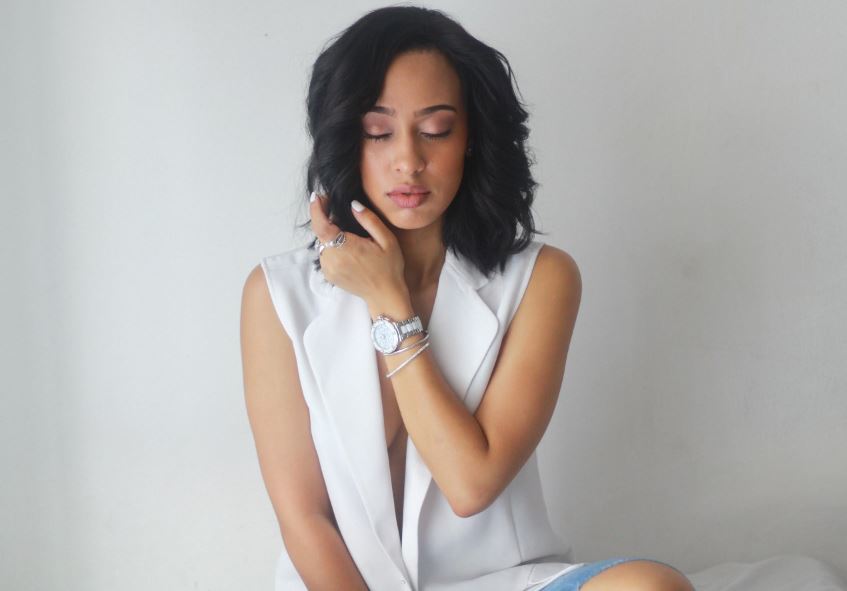 Image Credit: Supplied