On this day, one of the country's most multi-talented and favourite
TV presenters Siphesihle Vazi,
was born. In 1992 his family welcomed this sweet soul, who has grown to become a force to be reckoned with, in the entertainment fraternity.
Vazi has achieved what most can only dream of in their lifetime since he shot to fame, on SABC 1's lifestyle and entertainment show
Selimathunzi.
The heartthrob who is blessed with both good looks and brains, has cut his teeth in numerous Art avenues. Homeboy dabbles as a presenter and an actor and he delivers with passion. ZAlebs had a chat with him as he celebrates his birthday today.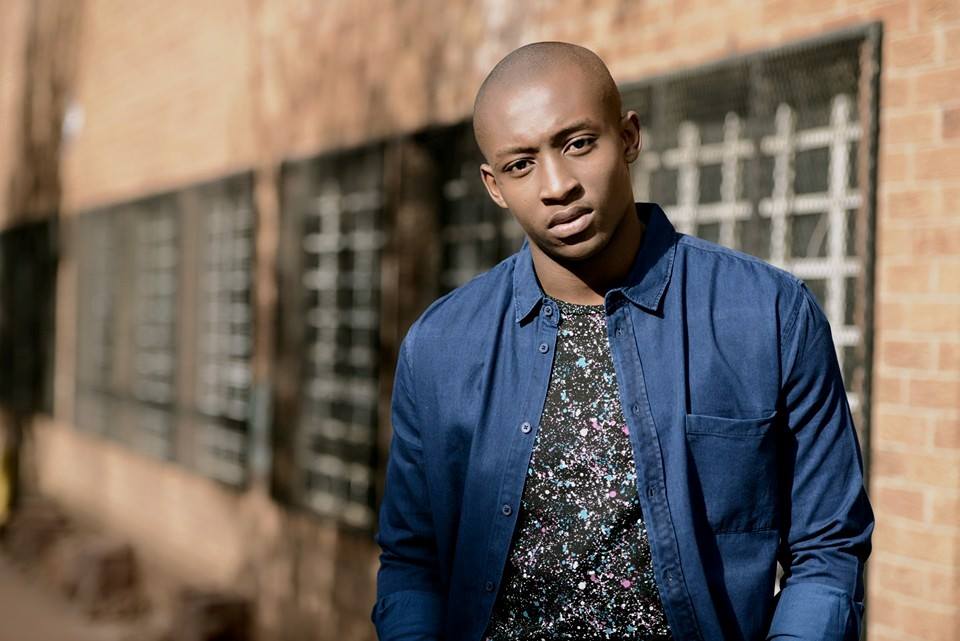 Speaking about his birthday celebrations amidst lock-down he said, "Well since I have nothing better to do, a friend of mine suggested that I bake so I'm going to bake myself a cake, he said.

Vazi
said the pandemic of Covid-19 has also disrupted some of his plans for this year "It's a really difficult time, to be honest, and of course it's disrupted many plans but I'm taking this time to reflect and refine on those plans, it's time to really exercise my creativity and go back to the drawing board. I'm confident that we'll beat this pandemic and bigger and better plans are going to come out from this"
Vazi
is currently battling it out to win the one million at stake, in the South African reality competition series Tropika Island Of Treasure.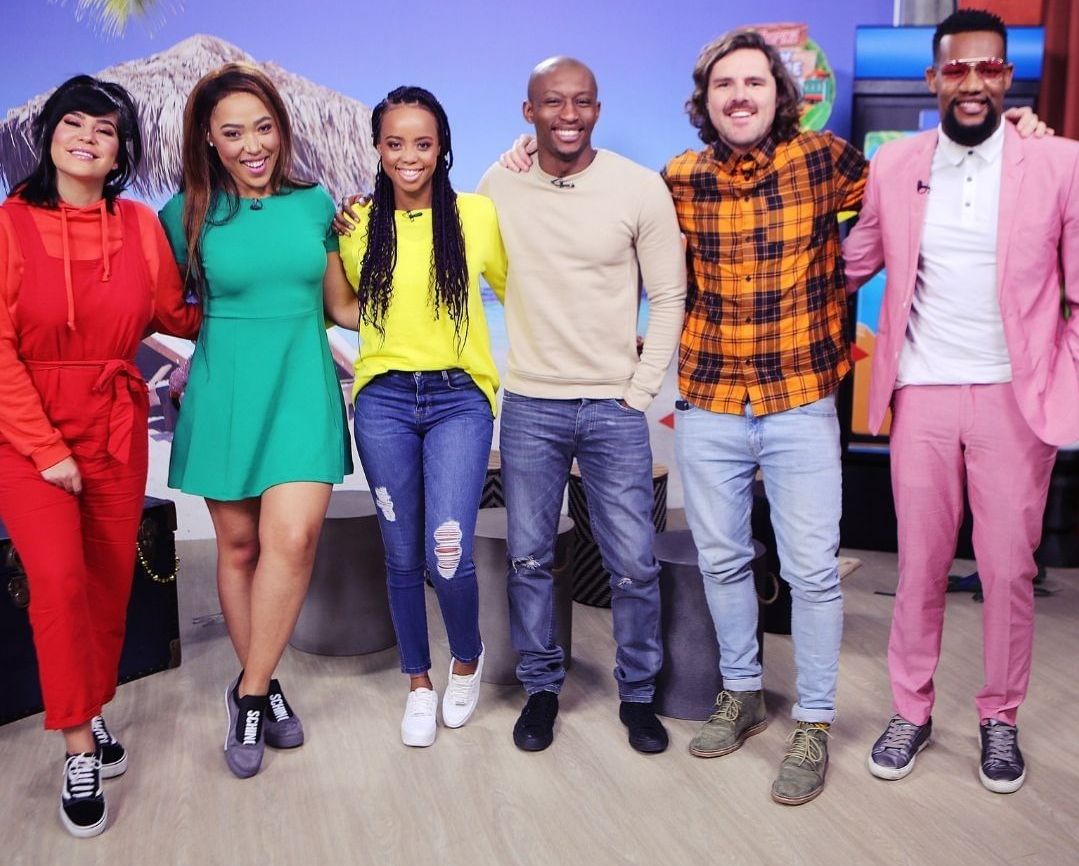 He said if he bags the prize he will do something for his family" Tropika Island of Treasure has been a dream. I'm enjoying every moment of it. I love how we #TeamMangoPeach have positioned ourselves in the competition and should we win I'm definitely doing something dope for my grandma and my two sisters."
Speaking about his contenders he said Team Cool Red is giving them a hard time" It is no secret that Team Cool Red are strong contenders, however, everyone is a problem because the games are really unpredictable, it's literally anyone's game."
Vazi
said he is using this time wisely to do audition tapes "All I'm doing now is doing self-tape auditions during this time and hopefully my efforts will land me a big role. We need to adhere to lock-down rules and await from the President on a way forward, that's the only way we will know for sure what's happening with planned future projects."
Happy birthday, man!
Image credit: W24
Read more:
Bonang Has Bagged Herself A Man In The Social Media Streets!