Sjava recently had an interview with
SlikourOnLife
on their
YouTube
channel where they dissected his latest body of work,
Isibuko
, his record label 1020 Cartel and why a collaboration with A-Reeve is possible, but if only the rapper would pick up his phone.
Read more:
Sjava Breaks The Internet With 'Isibuko'

Sjava joins the few celebs like Cassper Nyovest, who urged the rapper who hails from Pretoria, to pick up his phone. A-Reece's reputation is that he is one unreachable person and Cassper, at some point, even stopped trying to get to him.
"For me, if I didn't know them, now I was gonna say they don't want to work with me. But knowing them from the get-go and just seeing them come up and become what they are, they don't change, and they need to change so that they can be available. If you get hold of him you will be like: 'Oh, thank God he came and did this verse.'"
Even in his latest interview with DJ Sbu, A-Reece admitted that there are some collaborations he needs to do, singling out Stogie T.
"Remember we were from a certain situation, so there was this and that. So now we have grown. When I'm talking about growth, I'm not even talking about years, but like in terms of like realising certain things in the industry. Now as we move forward, I believe that we still going to make like a lot of music together," he added.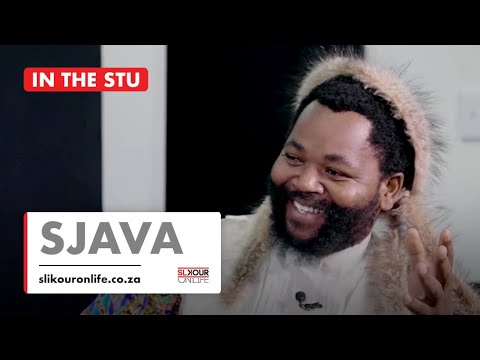 Big Zulu also once spoke about A-reece and how he could not diss him in 150 Bars. "I noticed that a lot of people questioned why did I not include A-Reece in the track," he started out. He hesitantly went on to add that he does not really know A-Reece that well to speak about him. He said the people he included in the diss track were people he knew some things about and so he spoke about things that are known and true.
"Maybe I need to release 200 [bars]. Some people I do not know very well. The things I said on 150 bars are things that are real and happening. So I won't just lie about a person. To be honest, I do not really know A-Reece that well, yes I see that he trends on social media but I do not know him.
"I'm not saying what he does is not right and I do not really know English that well, I cannot rap in English. Plus I last heard his songs on the radio during his time with the record label that exploits people," he said taking shots at Ambitiouz Entertainment once again.
Read more:
Ambitiouz Entertainment Hits Back At Big Zulu
Image credit: ANMG