It's always a great feeling when you know that you're a multi-talented individual. There's nothing like knowing where your creative strengths lie and being acknowledged for it.
We take a look at some soapie stars who are not only actors but celebrated musicians too. Glen Lewis was then replaced by another actor, however after years of being on the show the character of Edward was killed off from the show.
Glen Lewis on Muvhango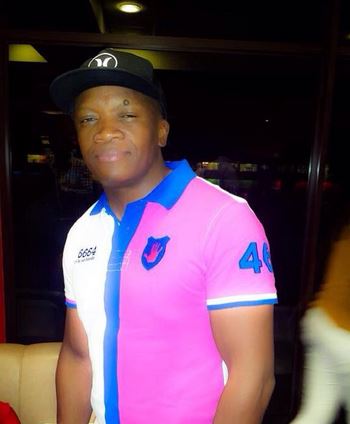 Ok, he might no longer act anymore, but remember when he still acted in the early years of Muvhango as the character of Edward?
Brian Temba on Muvhango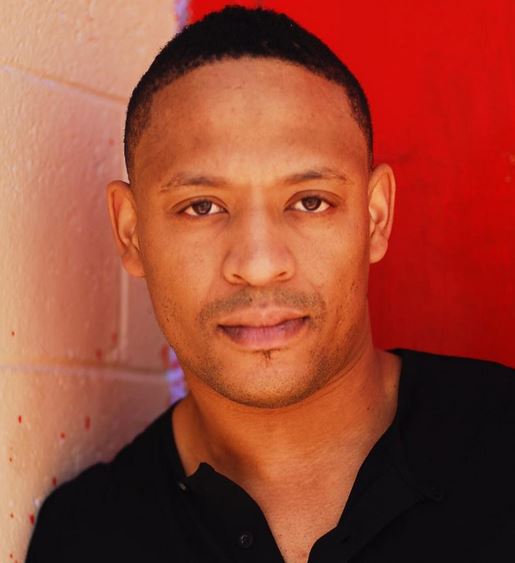 Soul singer Brian Temba has won the hearts of many, not only with his serenading voice, but also as the loving yet sometimes troubled character – Ranthumeng on Muvhango.
Noluthando Nqayi Meje on Isidingo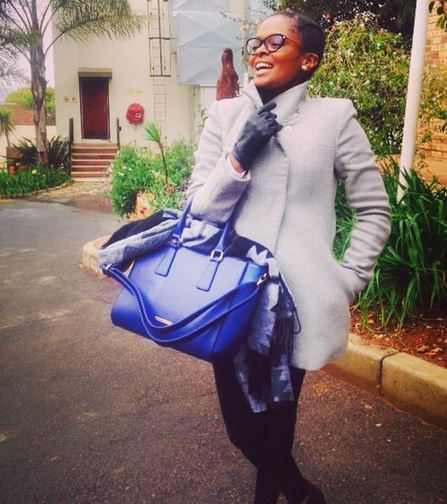 On our local screens we know her as Zukiswa Zondile on SABC 3's Isidingo. Noluthando caught our attention when she featured on Miza's hit track Feeling, a melodic house song that will get you in a chilled mood in an instant.
Motlatsi Mafatshe on Isidingo
Isidingo and It's Complicated actor Motlatsi surprised many a few years ago when we found out that he's quite the vocalist. Motlatsi is part of a band called Mo And The Dark Knights, which is a ten-piece band consisting of very talented musicians from Soweto.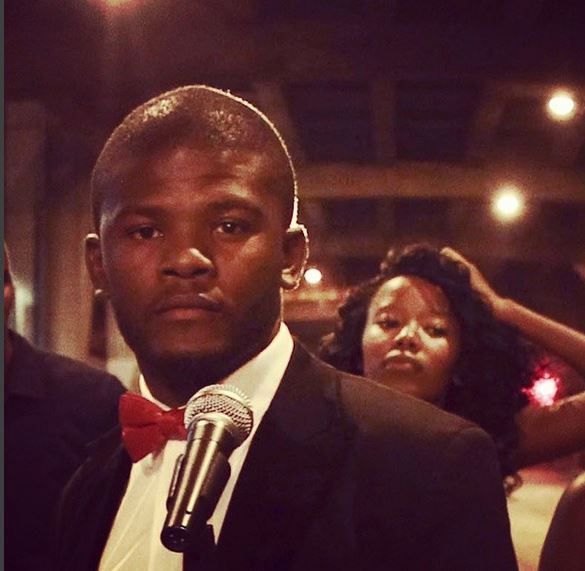 Raphael Griffiths on Muvhango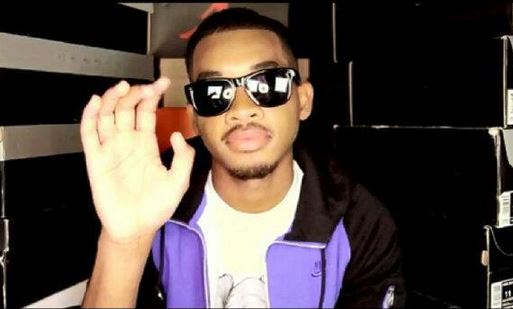 Did you now that Raphael, who plays the role of Vusi Mukwevho, dabbled in rapping a few years ago? In 2013, he released a single titled Goggles which caught a bit of heat in these urban streets. However, since joining Muvhango, it seems like Raphael is more focused on his acting career.
Image Credit: Instagram