This week will mark the ninth anniversary of Lebo Mathosa's passing.
In 2006, the former Boom Shaka member died in a car accident after her driver lost control of the car she was in. Nine years later, Somizi shares a heartfelt story about Lebo Mathosa's last days with him.
Whilst enjoying a hectic session at the gym, Somizi posted numerous pictures of himself in grey shorts. Little did we know that those shorts were those of the late singer, who had worn and left the shorts at Somizi's house just two days before her untimely death.
Here's what Somizi wrote about Lebo Mathosa and the shorts.
"Let me share the story of these shorts: 2006 20 Oct. She wakes up from my place wearing these shorts. They belong to her. But she now wants my shorts and leaves these at my place. Little id I know that wud be the last time I see her but not the last I speak to her. She calls me sun morn 22nd Oct asking me to join her at a party. I tell her I'm tired coz I had 3 shows the prev night. She insists she's gonna pic me up. Which she does but I deliberately ignore her 5 calls when she's at my gate. 23rd Oct I wake up to the news that she's no more. Rip Ms Lebo Mathosa."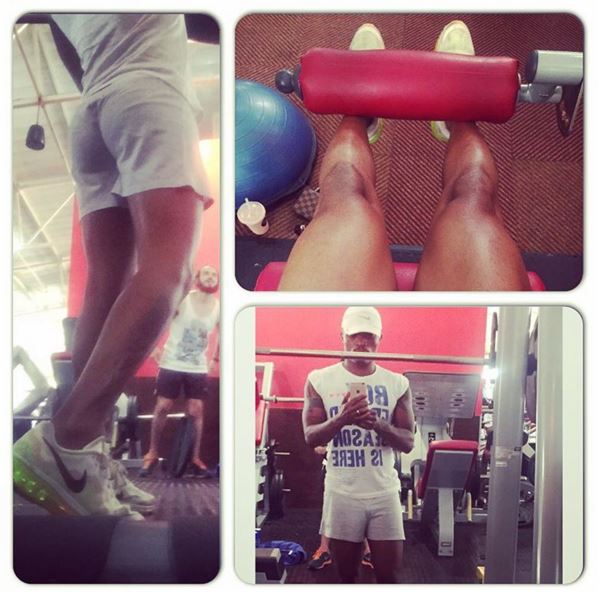 Thank you, Somizi, for sharing this story with us, Lebo Mathosa's legacy shall forever live on through her music.
Image Credit: Instagram @Somizi