When we heard that the Queen of hip hop, soul, and RnB – Mary J. Blige, would also be blessing the BET Experience Africa stage with her presence, a whiff of nostalgia spread throughout the ZAlebs offices.
For most of us growing up in the 90s, Mary J played a pivotal role in our teenage years.
We clearly remember when her 1992 track Real Love came out - it was like an anthem for all young ladies who were searching for that real love. Shame, some of us are still searching, though...
Anyway, when the first five seconds of that song came on we knew it was about to be on!
You absolutely could not listen to Real Love and not gyrate your body all over the room. As much as it was a club banger, it also made us believe that real love actually exists.
Real Love had us like...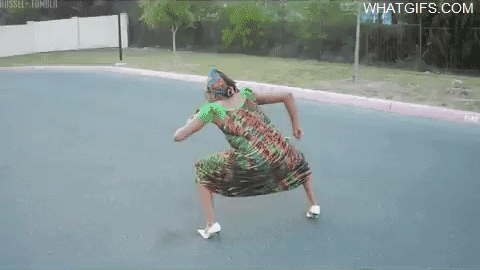 Then there was Everything, released in 1997.
Not only was the song a beautiful ode to one's significant other, but the music video was also such a pleasure to watch. Not forgetting the catchy chorus and lyrics.
Everything easily falls under those songs that were overplayed at weddings, just like Jamie Foxx's When I first saw you ballade.
This song is still our everything
Another soulful banger was her 1994 hit song, Be Happy - a message from Mary to all of us to look for love, but to be careful not to compromise our happiness in search of that love.
All we really want is to be happy...
And who could forget her chart-topping 2006 single Be Without You?
Even the house music community made a remix of this song. But then again, they'll make a remix of almost anything (no offence).
Our favourite part is when Mary goes into that high pitched bridge of the song which always has us doing facial expressions like....

We honestly can't wait to see Ms Mary J Blige tear up the stage with all her hits.
We'll definitely be at the BET Experience Africa at the Ticket Pro Dome on 12 Decemeber. You cannot afford to miss out on this greatness!
Image Credit: Supplied