Local celebs are using their talent and fame to start up lucrative businesses.
South Africa's entertainment personalities have realised that in order to survive in the dog-eat-dog industry, they need to have more than one thing going for them. A side hustle, if you will.
Here's a look at some celebrity bosses who are owning their careers.
DJ Zinhle
Business ventures: ERA By DJ Zinhle, Fuse Academy 
DJ Zinhle may charge up to R70,000 a gig, but that has not stopped her from expanding her brand. Her watch and accessories brand, ERA By DJ Zinhle, is popular amongst her fans. She is also behind South Africa's first DJ academy aimed specifically at women, the Fuse Academy. All her hard work is paying off, because she recently told CliffCentral that she does not owe any debts and even makes sure she pays her TV licence and traffic bills on time.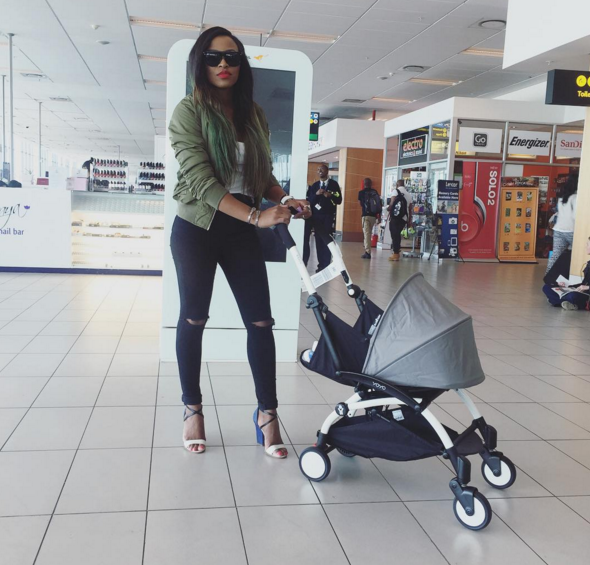 Read: DJ Zinhle proves she's a role model for all women
DJ S'bu
Business ventures: Mo'Faya 
Another DJ building an empire is Sbusiso Leope, aka DJ S'bu. The entrepreneur's energy drink, Mo'Faya, may have got him fired from Metro FM, but he has big plans for the product. S'bu believes his energy drink has great potential and plans on tapping into the billion-rand industry. He is also a philanthropist, with the Sibusiso Leope Education Foundation doing amazing things for the youth of South Africa.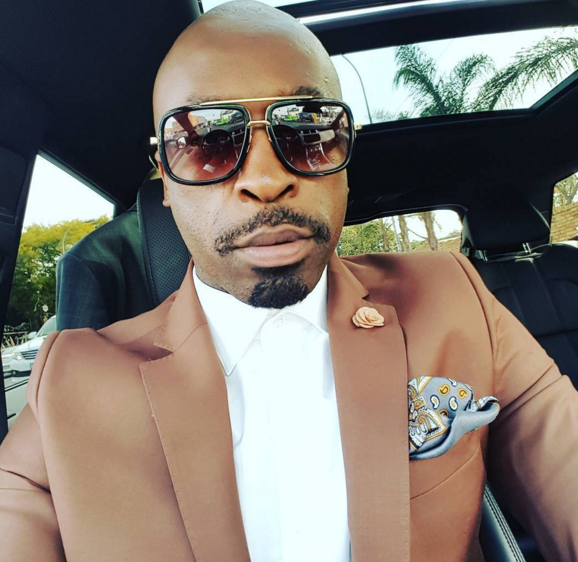 Read: DJ Sbu is opening his own radio station
Dineo Ranaka
Business ventures: Luv DR
TV personality and reality star Dineo Ranaka has a fashion label called Luv DR. The label has been around for over five years, but gained popularity around 2013. The ready-to-wear line caters for both men and women.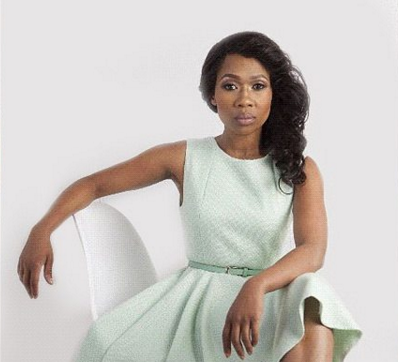 Bonang Matheba 
Business ventures: Bonang Matheba Entertainment, Bonang for Distraction, Baby Star
They don't call her the Queen B for nothing. Everything Bonang Matheba touches turns to gold. The TV personality is reportedly worth more than R6-million. She is a brand ambassador for several popular brands, including international cosmetics company Revlon. The in-demand personality practically owns the local entertainment industry and is showing no signs of slowing down.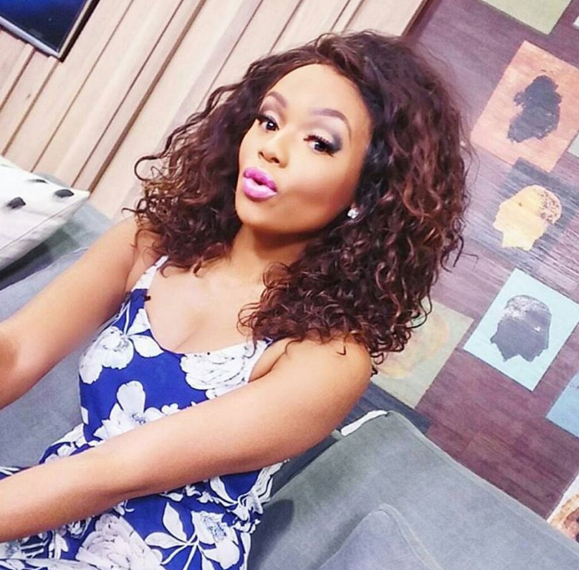 Read: 28 reasons why we love Bonang
Image credit: Instagram/@dineoranaka