US singer Tamar Braxton is heading to SA shores for BET Experience Africa, and this is cause for celebration because we are HUGE fans.
Tamar, Toni Braxton's little sister, has proven she is a star in her own right with a number one album and three Grammy nominations under her belt. 
Known for her over the top personality and amazing vocals, Tamar is set to dazzle African fans on 12 December.  
The basics…
Full name: Tamar Estine Braxton-Herbert
Birthday: 17 March 1977
Place of birth: Severn, Maryland (USA)
What does she do? Singer, entrepreneur and "server of fierceness".
So, who is Tamar?
If you do not know who Tamar Braxton is, then you might  need to take several seats. Tamar and her sisters, Toni, Traci, Towanda and Trina, have been singing since they were little girls in their local church choir.
The sisters recorded an album together, but it was Toni Braxton who stole the spotlight when she released her self-titled album in 1993, which sold millions of records.
Tamar and the rest of her sisters sang backup for Toni and got to travel the world with her. This wasn't enough for Tamar, who wanted her own career.
Tamar recorded a second group album with Towanda and Trina in 1996.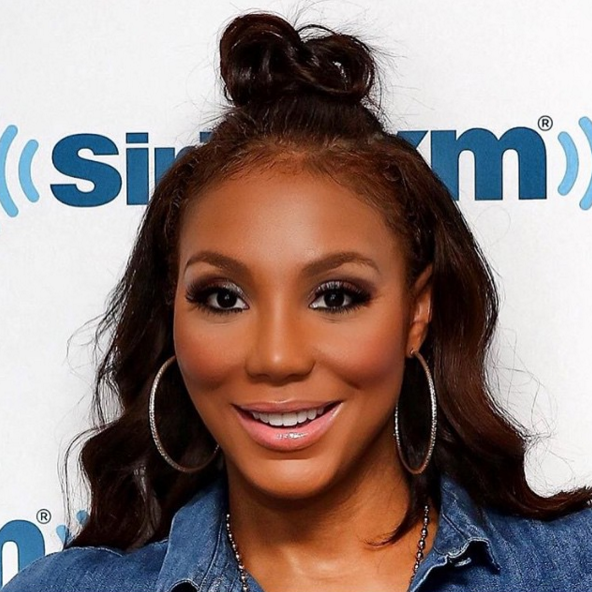 ​
In the early 2000's, Tamar released two singles from her upcoming debut solo album, Ridiculous. Unfortunately, the singles bombed, and the tracks did not do well, and the album's release was cancelled.
Undeterred, Tamar fought back, and the album was eventually released with new songs and under a new name, Tamar. The album's second single, If You Don't Wanna Love Me, got airplay in South Africa and was well received internationally. However, it was not enough to make the album a success, and her label soon dropped her. Tamar worked hard to get her career back on track, but was later dropped by another label when her singles did not perform as well as they had hoped.
Tamar's career might not have been going well, but her love life was blossoming. She married record executive Vincent "Vince" Herbert in 2008. Tamar's career turning point came in 2010, when she and her sisters signed a deal to star in their own reality show, The Braxton Family Values. Tamar's popularity on the show led to WE tv giving her a spin-off show titled Tamar and Vince, putting her back into the spotlight.  
 She signed with a new label and was set to release her second album when she announced that she was pregnant with her first child.  She gave birth to Logan Vincent Herbert in 2013.
By then the first single from her upcoming album, Love and War, was climbing the charts. Three months after giving birth, Tamar's second album reached number one on the Top R&B/Hip-Hop Albums chart and number two on the Billboard 200. The album earned her three Grammy award nominations, three Soul Train awards and a BET award for Love and War.
Tamar has since released a Christmas CD and her third solo album, Calling All Lovers.
At 38, Tamar is showing no signs of slowing down. She's one of five hosts on the daytime talk show, The Real. She also has her own clothing and shoe line. Tamar was a contestant on Dancing with the Stars (season 21), but was forced to pull out of the show after being admitted to hospital. The Braxton sisters are making new music together for the first time in year with the release of the Braxton Family Christmas album in late October 2015.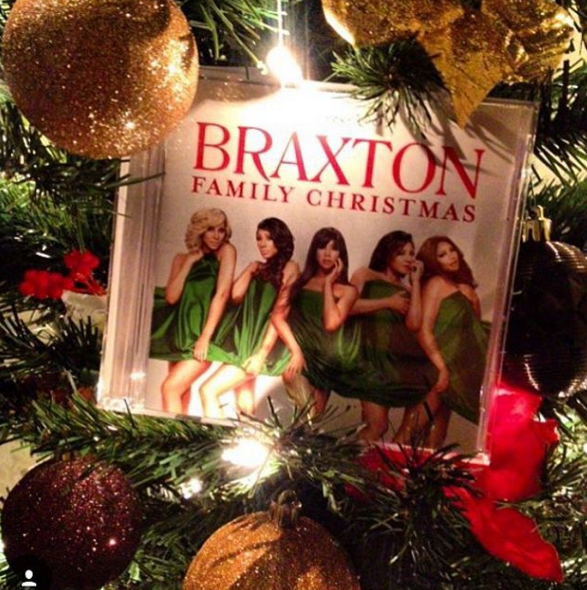 What Tamar has said…
Tamar is the queen of coining phrases, which have inspired a number of memes and GIFs. She affectionately calls her fans "Tamartians". Here are some of her popular phrases:
"You tried it" – This phrase is reserved for anyone throwing shade or acting foolish.
"Get your life" – This phrase basically means you should get your life together.
"Have several seats" – Anyone who is acting crazy is told to have several seats.
"Won't He do it" and "Look at God"- When referring to God's help in her life.
"She, me, her" - When talking about herself in the third person.
"Dot com" – She attaches dot com at the end of sentences. For example: "She was looking the bomb dot com."
Subscribe to the ZAlebs YouTube channel right here!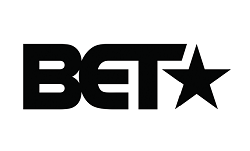 Image credit: Instagram/tamarbraxtonher