Apparently a forex trader used
Thandeka'
s identity to defraud a lot of people of their money. So the people in question went after the actress who was at the airport.
"She was at the airport minding her own business when she encountered a group of angry people who got so close to her that they started touching her arms and shoulders, leaving her frightened," said a source told Daily Sun


When contacted for her side of the story this is what she had to say.
"I don't want to talk about this ordeal, by doing that I will be giving these criminals prominence and relevance at the expense of my name. I don't want to ruin my brand. I am not a trader; I was never,"


Aside from this messy scandal, the actress with her fantastic acting skills and soulful singing voice, has made it so easy for us to love her.


Come to think of it, we can't help but wonder how her male cast members are even able to focus on set when she is around. If we were actors on that show, we probably would've been fired by now.


Thank goodness we work at ZAlebs, because we are able to appreciate her without running the risk of losing our jobs!


So, without further ado, here is our #WCW in all her glory...


Short hair suits her, hope she keeps this look forever!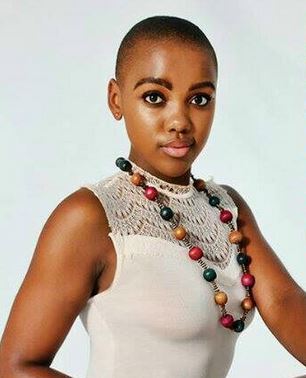 She's a guys type of girl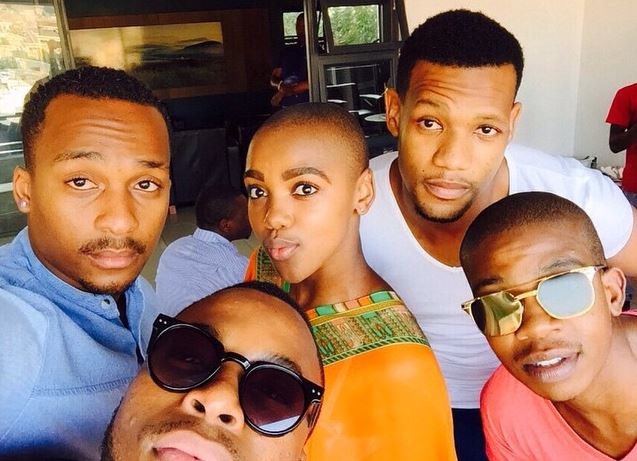 She worked with legends way before she appeared on Uzalo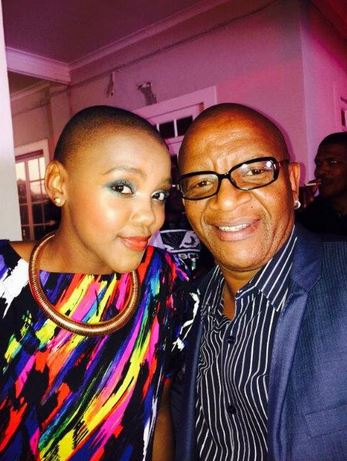 She's the lead vocalist of award winning Afro-pop group - Afro Soul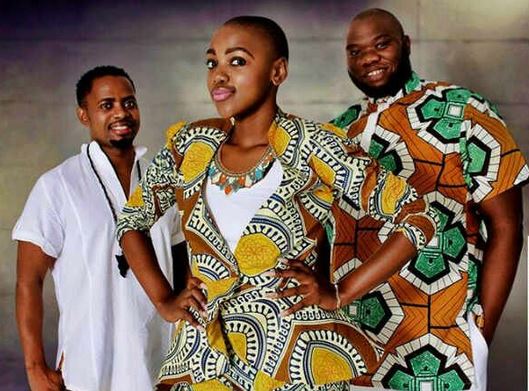 She's got that natural beauty every photographer would love to capture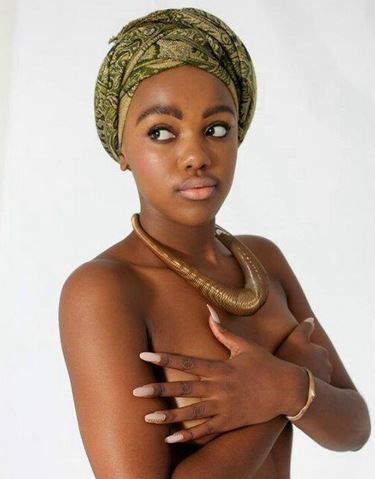 Credit image: Twitter