They have been dating for years and it seems like they're still going stronger than ever. Thembi Seete on Monday celebrated and treated her man to a luxurious dinner date at the Saxon Hotel for his birthday. For those who are still not in the know, Thembi Seete has been dating singer and former Denim lead vocalist, Bo.
The couple have been dating for the past nine years now. Thembi Seete also left her boo-thang a sweet little message on his special day.
"Happy birthday @bodenim the only thing you need to do on your special day! Nothing..just sit back and relax, be happy ad get spoiled by mmmh..let me think..happy birthday Papi," she wrote on her Instagram page with a picture of her man.
Bo and Thembi hardly post pictures of or about each other on social media, so this one was definitely a special treat! Although we know they're dating, they've always kept their relationship under wraps, which is good thing when you're under the spotlight.
Also, did you know that Bo acted as the young "Zulu" on Leon Schusters 90s movie There's a Zulu On My Stoep? 
Here's a picture of Bo as a young lad.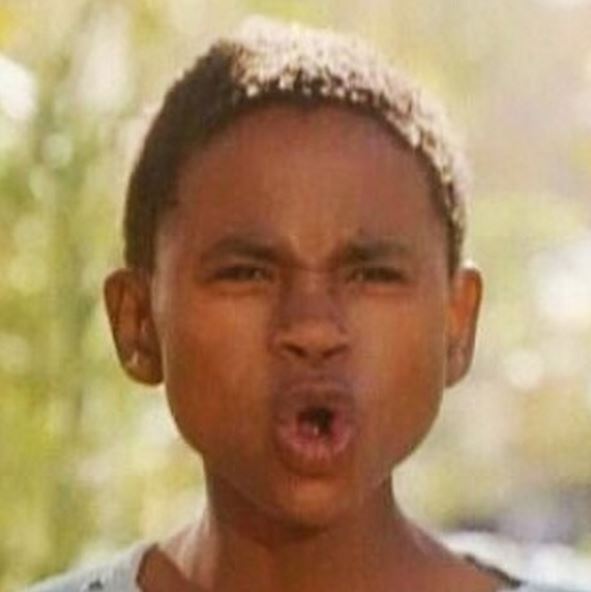 And here he is as a grown handsome man.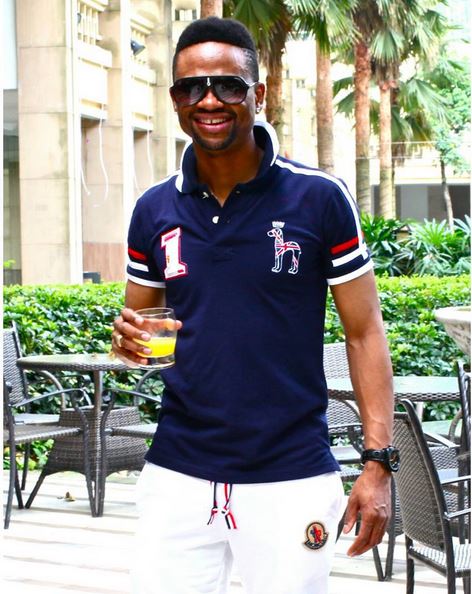 Bo has clearly been in the entertainment industry for years now - talk about longevity. We could all learn a thing or two from this couple when it comes to staying relevant and lasting in the entertainment industry, whilst thriving in it too.
Image Credit: Instagram