Calling all dance enthusiasts! Entertainment veteran and business woman Thembi Seete will be hosting auditions this weekend for her upcoming music video.  If you think you're a versatile dancer and would love to have the opportunity to feature in Thembi Seete's video make sure you find yourself at her auditions this Saturday.   We had a chat with the former Boom Shaka member to find out what she has planned for the auditions.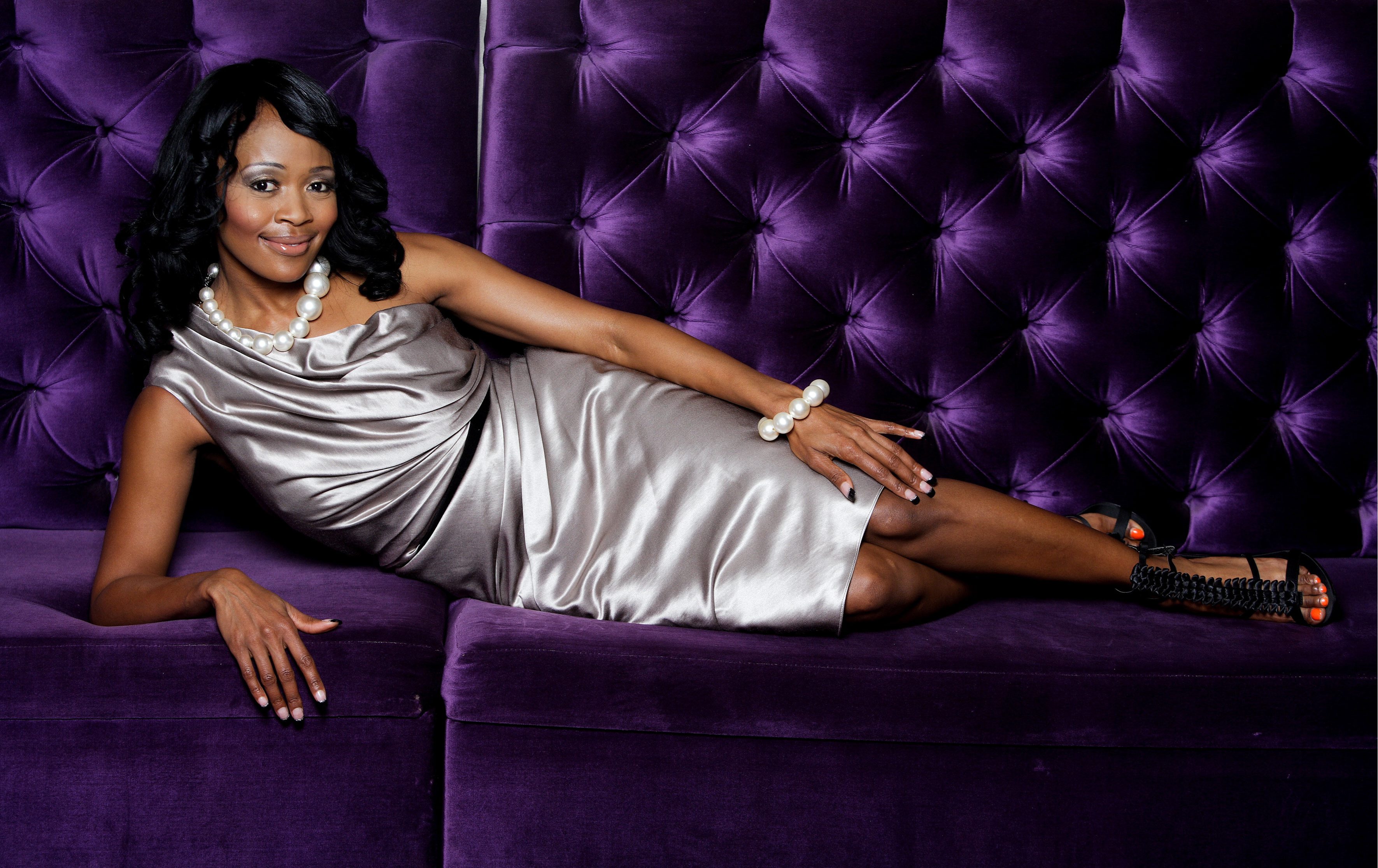 Thembi briefly explained to us why she has decided to issue out auditions for aspiring dancers, this is what she had to say:
"The dance auditions are very close to my heart simply because I started being a dancer first then singing came second.   I know how it feels like to have this beautiful talent and witness it being presented on stage or in music videos yet find it difficult to get the opportunity to get into this world of dance.  So since I communicate with my fans better via social networks I've been attentively listening to their wishes of becoming the best dancers South Africa has ever seen and with the little that I have, I would really love to spend time with these young people and see what they can offer. 
Should their dancing skills be of immense talent I would then love to give them the opportunity to be a part of my world, the entertainment world.    Also, with this dance competition I want to make these youngsters realise that this industry is twenty per cent talent and eighty per cent hard work.  I know from a distant it looks glamorous and fun, which it is, however there's a lot of hard work that needs to be invested before you start enjoying the fruits of your labour."
We also asked Thembi if these auditions would also be held in other provinces around the country.  She insured us that holding provincial auditions is the main end-goal however the plan for now is to start in Joburg first.
"The feedback has been amazing especially from countries like Botswana unfortunately we have to start small, we don't want to stretch ourselves too far.  So as soon as we've developed enough leverage we most certainly will be taking these auditions to other provinces and also to neighbouring countries.  So right now we're just taking baby steps with these auditions and I sincerely hope all the youngsters come out in their thousands and showcase their wonderful talents to us."
Details of the auditions are as follows:
Date: 19 October 2013 (Saturday)
Venue:  The Dance Junxion Rosebank Mall
Time:  12:30 til 16:30
Age:  18+
Audition:  Looking for versatile dancers