For most of us, getting back into our pre-pregnancy shape is just not that easy, but most zalebs seem to do it in double quick time, easily. In fact, some of them make it look downright supernatural!
We look at some recent Zaleb mommies that have recently gotten their bodies back in shape – along with some tips on how they did it!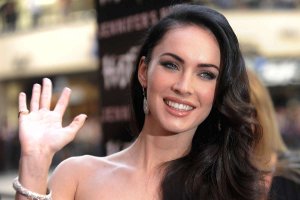 5. Megan Fox
Baby: Noah Shannon Green
Birth date: 2 September 2012
Having gained only 10.5 kg during her pregnancy, Megan Fox was back to looking sexier than ever just four months after giving birth to her first child, and stripped down to show off her svelte figure on the February 2013 cover of Esquire magazine.
The brunette bombshell admits that she didn't work out much, because it's difficult after you have a baby. Her biggest secret is that she isn't eating any dairy, "It's really hard on your hormones and it's not good," she says.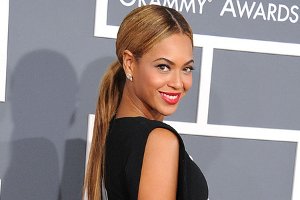 4. Beyonce Knowles
Baby: Blue Ivy Carter
Birth date: 7 January 2012
After a glowing pregnancy, Beyonce gave birth in January 2012, and just a month later she was spotted at husband Jay-Z's Carnegie Hall concert wearing a figure-hugging dress! And in April she was named People's 2012 World's Most Beautiful Woman, gracing the cover looking as sexy as ever.
In fact, her post-baby weight loss was so impressive that some even thought her pregnancy was a hoax! But the superstar attributes her quick weight loss to breastfeeding and says, "I encourage women to do it; it's just so good for the baby and good for yourself."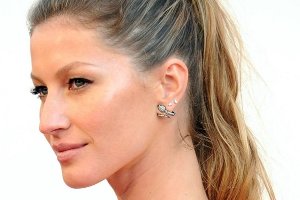 3. Gisele Bundchen
Baby: Vivian Lake
Birth date: 5 December 2012
Just two months after giving birth to second child, the Brazilian model was already spotted showing off her washboard stomach in a bikini on Holiday in Hawaii with her husband, American football star Tom Brady and their two children.
She famously criticised women that put on weight during pregnancy, saying that the condition isn't an excuse to eat rubbish. During her pregnancy with her son Benjamin, the model admitted to doing kung fu up until two weeks before he was born, and yoga three days a week.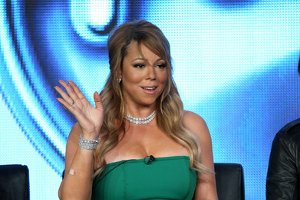 2. Mariah Carey
Babies: Monroe and Moroccan Scott Cannon
Birth date: 30 April 2011
Mariah was never shy about showing off her baby bump, and she's been just as open about her struggles to shed the pounds after she gave birth to her twins. She signed on as a spokesperson for the Jenny diet program and 32kg over the next six months 18kg of which was water weight caused by water retention during her pregnancy.
"I used to be able to slim down just by exercising more, but that's changed. Since having the babies, I realize that 90 percent of losing weight is my diet" she says.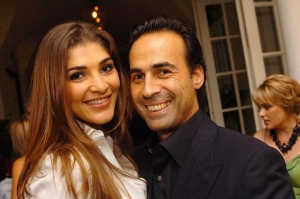 1. Vanessa Carreira-Coutroulis
Babies: Sophia Mila, and Nikola Coutroulis
Birth date: 28 November 2012
Representing our local zalebs, Vanessa Carreira-Coutroulis is already back to her sexy, slim self after giving birth to triplets at the end of November! The former Miss SA gained 24kg during her pregnancy with her triplets – two girls, Sophia and Mila, and boy, Nikola.
"I enjoy taking care of my children, and for now, I would like to make a career out of it," she says. And with her brood of four – the triplets and her three-year-old son Leo – it must be a full-time job!