Tumi Tladi has released his brand new single, titled #YouAintShh ft Alfa Kat Laygo. PRuth Communications has decided to sign up Tumi, who is no new face to the entertainment industry, as he is the son of one of South Africa's leading music promoters, businessmen and entertainment gurus, Peter Tladi.
However, Tumi Tladi is more than just the son of an entertainment guru. He made his mark on the industry as a choreographer and dancer, and previously worked on a music video for Will Smith and Jada Pinkett Smith's children – Will and Jaden, in 2012. He has performed alongside the likes of Joan Armatrading, and danced at the Idols 2011 as well as the MK Awards – performing as part of the coveted Los Angeles Carnival.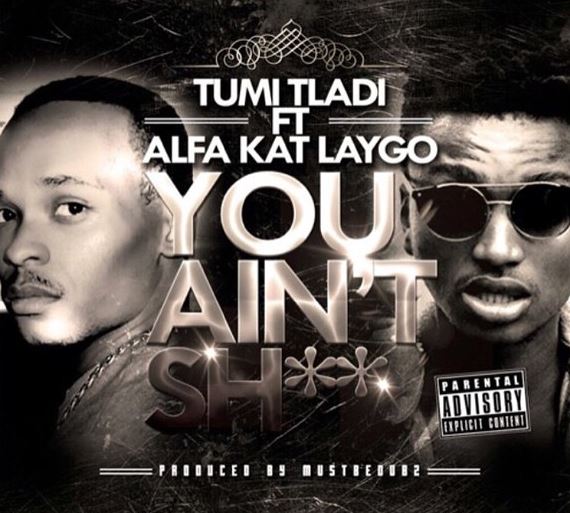 "#YouAintShh breaks the silence and exposes the bad attitude that most artists have once they are in the mainstream. Everybody who has been put down in life and shoved aside can relate to this single by letting the people who put them down know that they aint sh**. I am introducing myself as a talented musician who brings a different element that people can comprehend when I perform live." Tumi expressed.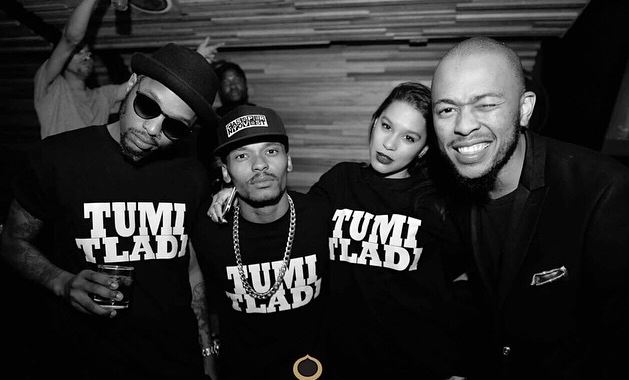 If you haven't heard the song yet, you can download it right here.