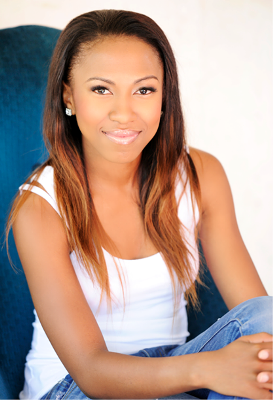 Last week 5FM announced that former YFM presenters Tumi Voster and DJ Warras will be joining the station alongside Thando Thabethe.
Voster opened up to Daily Sun about the new show and moving forward.
"My radio career started when I was working with Warras during the 12-3pm slot on YFM. "I'm so excited to be moving to a bigger platform," she explained.
Tim Zunckel, 5FM programme manager, said that he was "looking forward" to the new additions.
"Both Tumi and Thando are great additions to the new line-up and we looking forward to them developing on our platform.
"5FM looks forward to their quirkiness, their outspoken values and opinions and keeping the ever changing audience entertained."
"We are very excited, the 5FM brand always attracts top personalities who want to work on the biggest youth platform in the country," Zunkel added.
Voster and Warras will be on air 19:00 and 22:00 from Monday to Friday.