Unathi and Somizi have not only been co-ordinating their outfits and poses, but their pouts as well.
The pair have been inseparable lately and even hangout when they are not on the Idols set. 
We're starting to wonder if Unathi and Somizi call each other up and decide what to wear whenever they go out together?
How else do you explain their near identical looks?
Don't believe us? Check out the pictures below.
Read: Unathi Msengana is back on radio!
Shades, smiles and bucket hats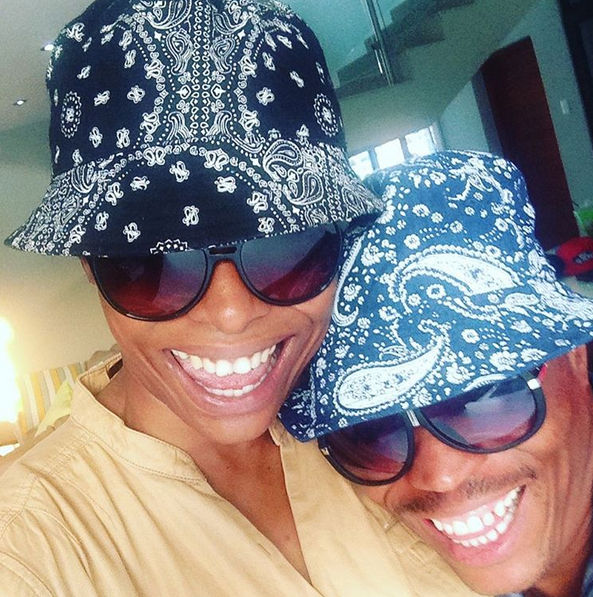 Blue and white divas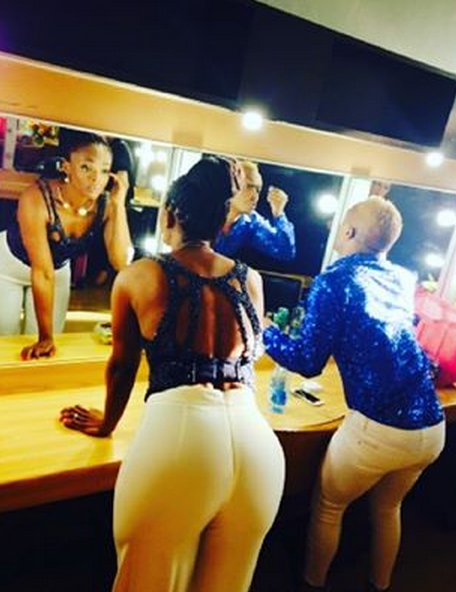 White, on black, on white.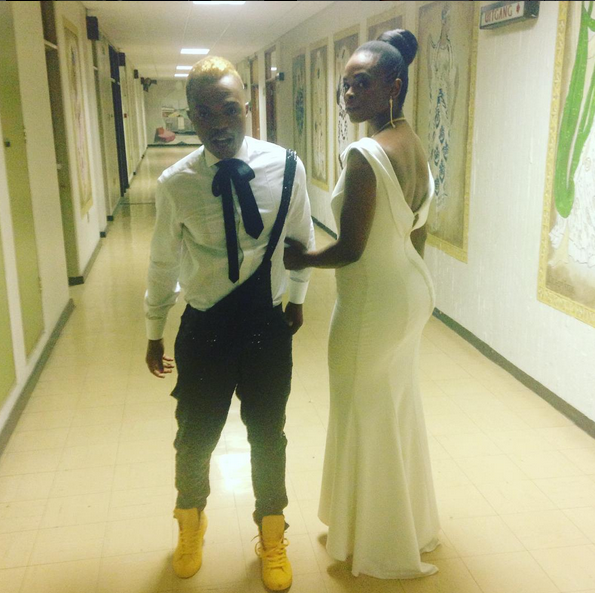 Matching smizes and pouts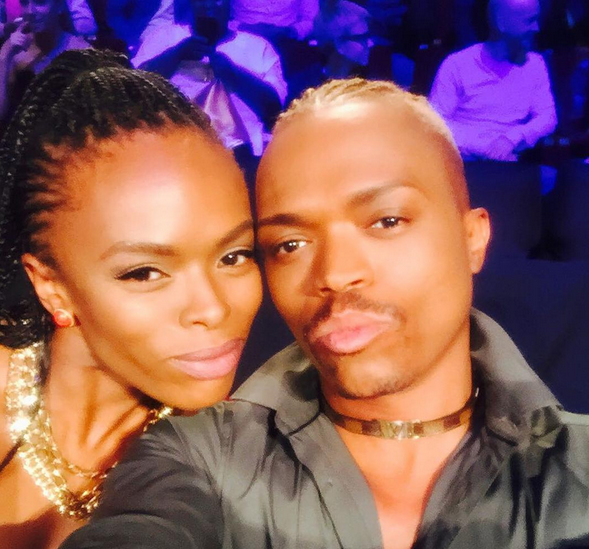 Gold and peach accents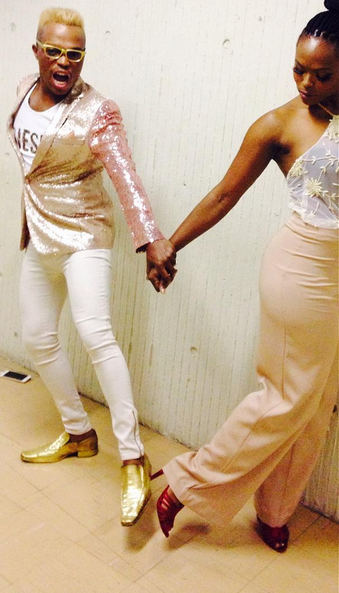 Even when they dance, they co-ordinate perfectly
Image credit: Instagram