We now live in a world where most of us see more of emojis than we do our own families! Emojis are everywhere and they form part of our daily lives - if you don't agree, you are lying to yourself!
You would also be lying if you said you have never related a real facial expression you have seen to an emoji - it happens all the time!
So, with that in mind, we have related some of our favourite emojis to some of our favourite local celebs. The resemblance is uncanny!
Maps Maponyane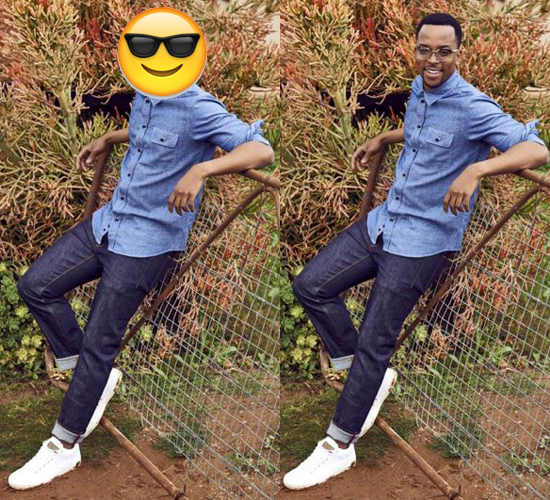 Blue Mbombo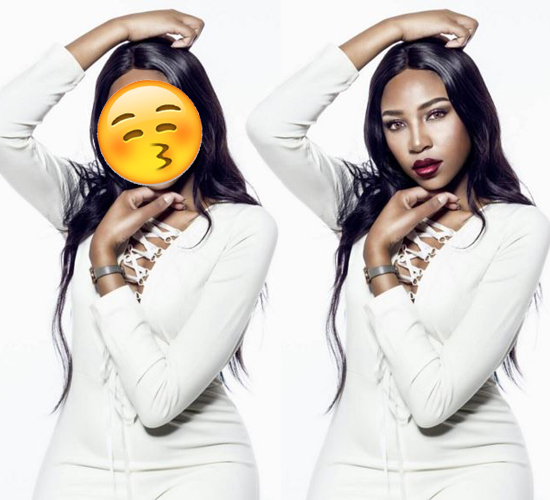 Cassper Nyovest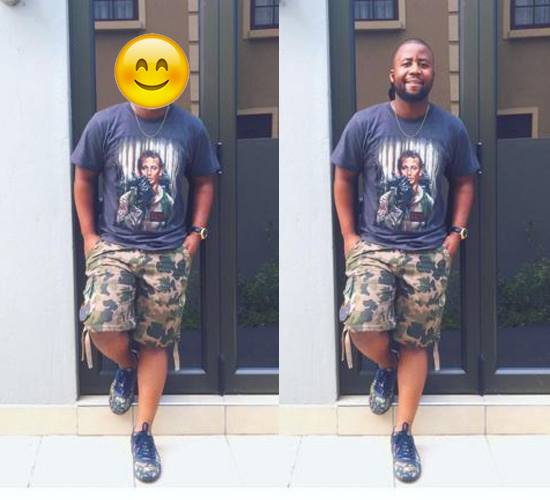 Bonang Matheba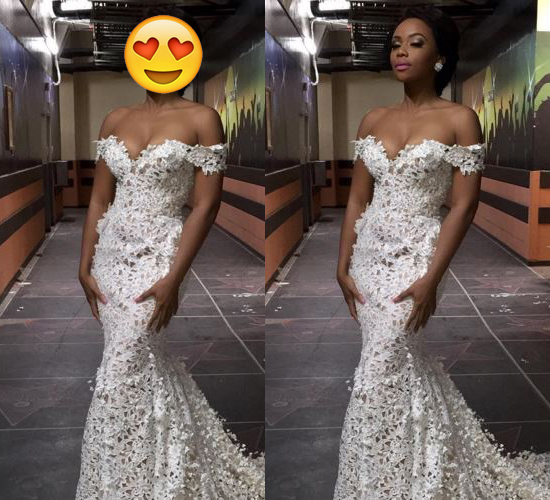 Pam Andrews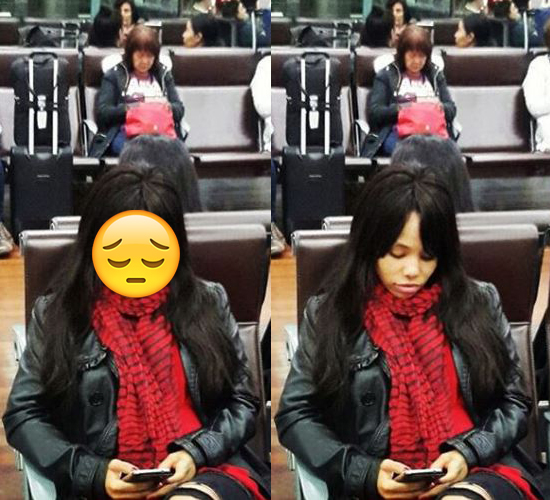 Image Credits: Instagram