After firmly denying rumours that she was engaged, a picture on Instagram has told a very different story.
"I just found out from the papers. So I was like 'congratulations to myself'. I'm pregnant and I'm engaged? Oh wow," Zahara recently told Cliff Central.
At the time, we had no reason but to believe the Loliwe star. However, the picture below has changed our mind back to believing the original rumours - just look at her ring finger!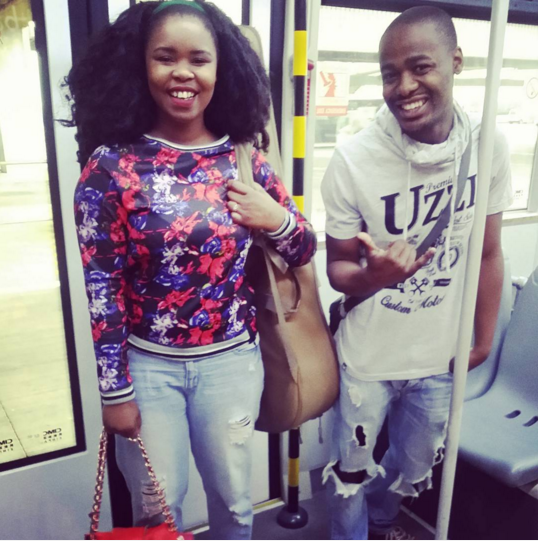 Ok, yes, the sun could be shining at a very acute angle and creating a shimmer off her ring finger? Actually, no, that is not the case, that looks exactly like a diamond ring to us - and we are sure you will agree?
So what now? Can Zahara just come out and admit the truth, please - we are dying to congratulate her!
Image credit: Instagram