The 2013 Style Awards has to go down as one of the events of the year. Hosted by Jill Grogor, owner of Zebra Square, it was certainly a spectacular affair for all involved. The evening's proceedings began in the center court in Hyde Park Corner shopping centre. Guests walked along the red carpet where all the we all socialized around the massive Christmas tree while enjoying a few drinks. It would not have been the Style Awards without the presence of the stylish and glamorous Tarina Patel. Peta from Pallu SA ensured that I (Shajar Khan) and other celebrities such as Bokang Montjane and Shashi Naidoo were dressed for the occasion. Johannesburg's elite showed up looking their very best in dazzling gowns and dapper suits.
The Tsogo Sun Hyde Park Hotel was the destination for the main event, welcoming guests with delicious food assembles of Sushi, cocktail burgers and pasta. The atmosphere was ambient and light yet sophisticated and the view was beautiful and the air was filled with laughter. There were mobile makeup popup stands present, compliments of Lancôme and YSL.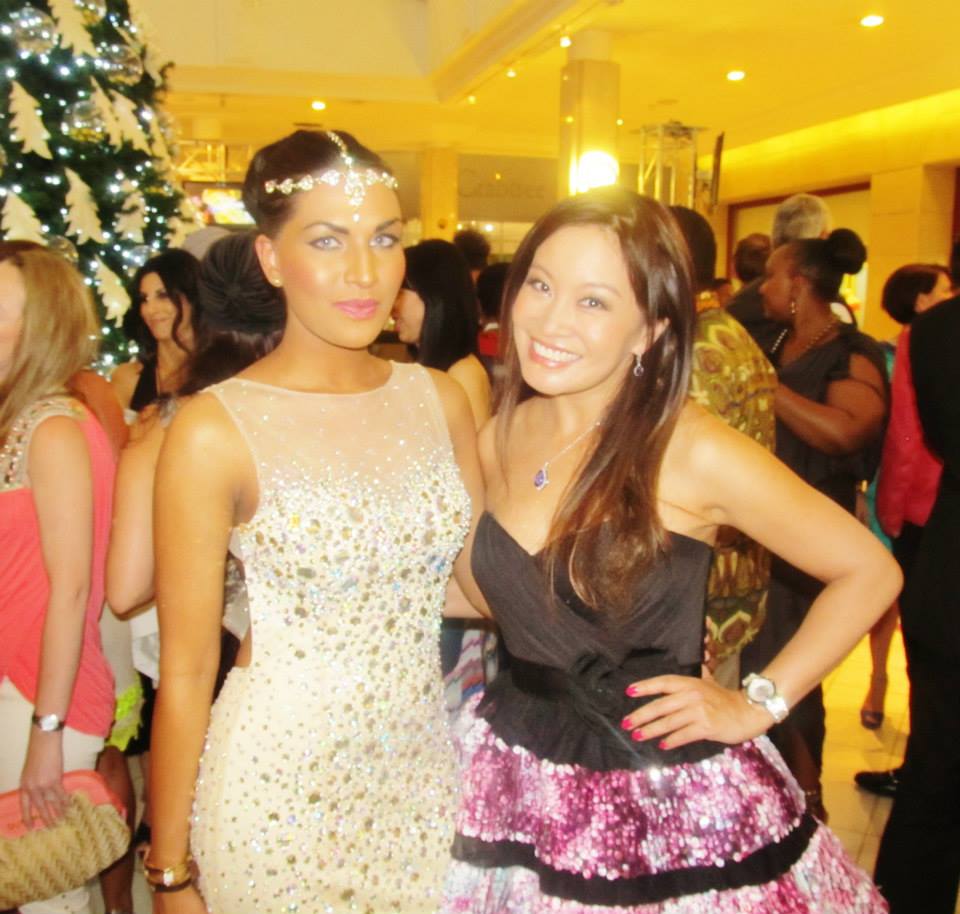 Once the crowd had a few bites to eat, the awards ceremony commenced. We were entertained by Skinny boy and Lindsay McGuire who performed their latest song - Kiss of Life. The MC for the night was the stunning Lalla Hirayama.
Vanessa Carriera (Former Miss South Africa) was called on stage to present each of the awards. 
The judging panel, consisting of the Who's whos in the entertainment and fashion world, included the likes of:
·       Lerato Tshabalala
·       Jen Su
·       Priya Naidoo
·       Jill Grogor
·       Lee Ann Liebenberg
·       Bridgette Motsepe Radebe
·       Dion Chang
The judges certainly had they work cut out for them as all of the nominees were deserving of victory in their own respects, however there can only be one winner.
Mi Casa's J'Something walked away with the - Most innovative Style Award. Keeping it in the music industry was Chiano Sky, who was recognized as the - Most stylish Performing Artist. There was nobody better fit than the fabulous Minnie Dlamini to receive the – Most Stylish in Film and TV industry award. A dear friend of ours and a very talented presenter – Simba Mhere walked away with the Most Stylish Media Personality Award. The Most Stylish Designer in Interior went to John Jacobs, followed by the - Most Stylish Male Model which went to Masego Maponyane.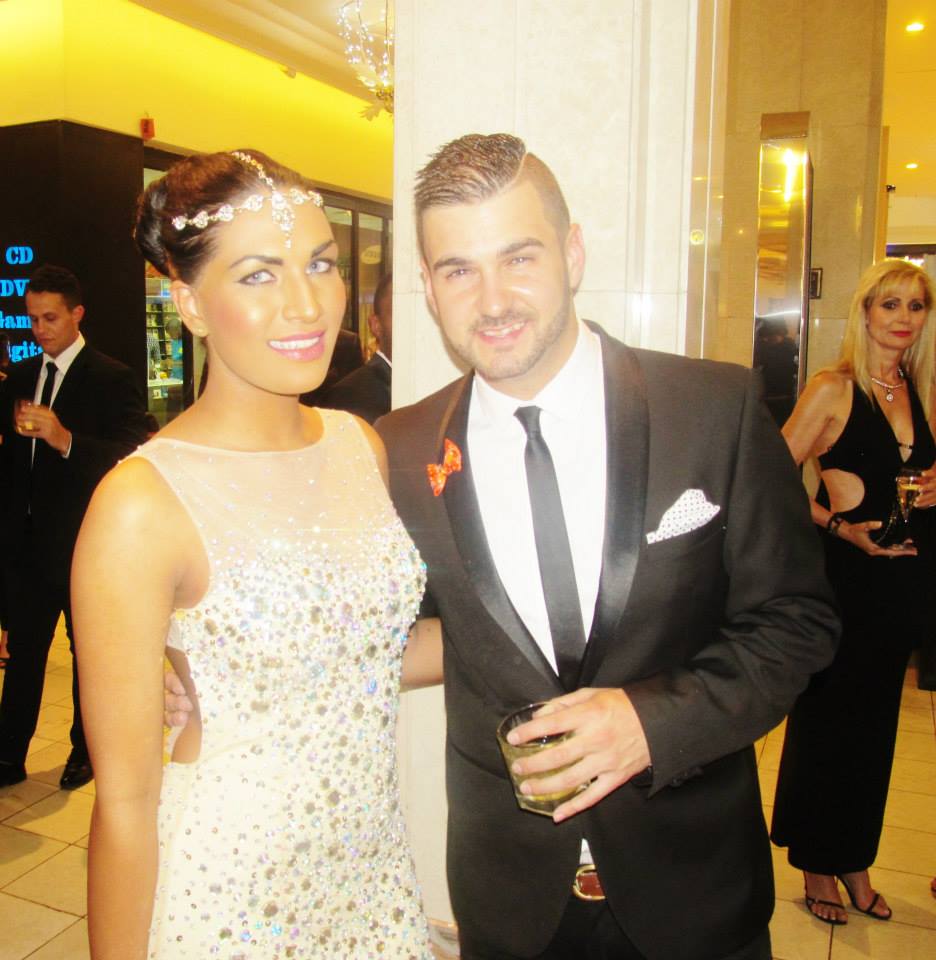 It was then back to the ladies and the - Most Stylish Female Model was awarded to the deserving Thando Hopa. SA has so many lovely celebrity couples, however with much thought and consideration the award for Most Stylish Couple was handed to Neil McKenzie & Kerry McGregor. The final award was given to the best Stylish icon for 2013 which was Yvonne Chaka Chaka
As the event drew to an end, VIP guests were given a lovely goodie bag filled with products and treats from the sponsors.