Kwaito star and actor, Zola made his return to TV on Monday night as he starred the first episode of drama series, Ayeye. Zola plays the role of a homeless man who goes by the name of "Isaac". Even though the former Zola 7 presenter didn't have much dialogue in the first episode, the praise he received from the public clearly showed how much they'd missed seeing him on TV.
Though the series is still shooting more episodes, ZAlebs managed to rake out a few words from him regarding the show.
As an actor what are you hoping to achieve on Ayeye?
What one wants to acheive sometimes depends on the producers of the show and if they do call you for the job. So right now I'm just here to do my job well and see if they'll call me for more jobs in the future. 
By the way: We spoke to one of the show's producers and he says there's A LOT MORE DRAMA coming to the show! Check it out here
Tell us more about your character "Isaac" Is he the type of character that you can relate to and in what ways does he challenge you as an actor?
I cannot say much for now about Isaac the only thing I can say, is Ayeye "Isaac" has arrived! And yes he has challenged me in many ways as you will see in the episodes to come.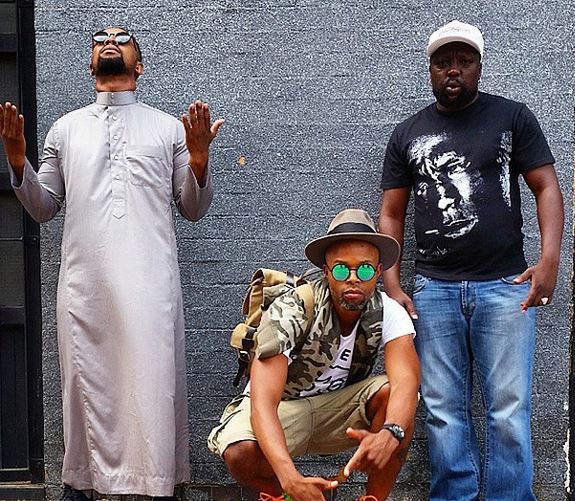 We haven't seen you act in a while, was it difficult for you to get back into the craft? 
I have never left acting, I have been around on shows like Inkaba although it was a supporting role. But acting is a craft I practice daily, it is a part of my life, although it can be challenging I wouldn't necessarily say it was difficult.
How's your acting relationship with the likes of Thapelo Mokoena, SK and Mpho?
It's a top class production. I have not seen such an exciting production since Yizo Yizo. My acting relationship with these guys gets very intense on certain episodes, so I'd advise people to keep on watching.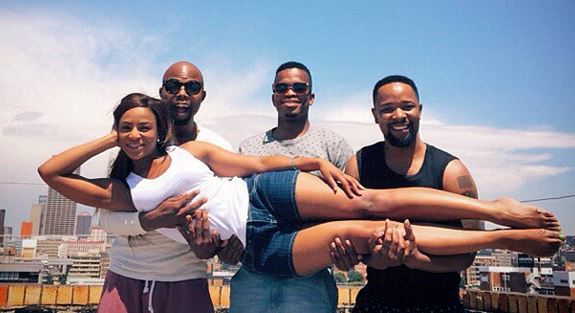 Is there a scene on Ayeye that you think will have people either laughing or crying that you're involved in? if possible can you please speak briefly of that scene.
It is too soon for now to say since there are some scenes that still need to be filmed.