One of South Africa's most exciting emerging artists,
TSHEGO
, has brought it all back to the music! After fans have beeeeeeeen begging the artist to release new music, the star is back and with a bang!
Tshego is an exceptional Singer-Songwriter and Producer with a sound that will see you both on the dancefloor as well as have you feeling some type of way.
Known for bangers like Hennessy and Garden, he caught the attention of music lovers with his smooth vocals and striking looks.
Today, TSHEGO drops
'NO TIES'
.
This will serve as the first single from his debut album, Pink Panther due for release on 31 August. The track is a Pop/R&B hit guaranteed to garner the young artist's new fans and keep his day ones happy to finally hear new material. This is definitely 2019's most unexpected collaboration that makes perfect sense as he chose to team up with King Monada!
The man of the moment isn't only releasing new music. He also recently announced getting signed to a new label AND he has a baby on the way!
With so much going on, we caught up with the Pink Panther himself to talk about new music, advice for aspiring musicians and what fans can expect from him this year!
Head over to our IGTV to watch the full interview:
Haven't heard his new release yet? We got you! Take a listen to "NO Ties" below: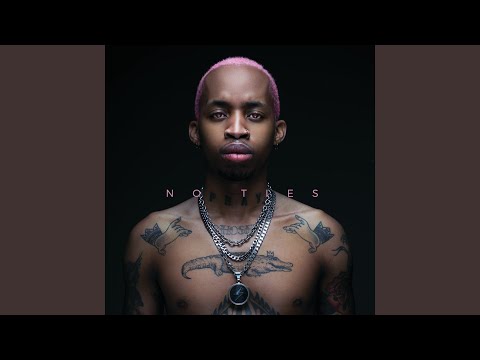 Here's hoping he has yet another hit on his hands with this one!

main image credit: Supplied