We are back with yet another giveaway!! As always, we have been working on getting you guys more free stuff because... well... why not?
You and a friend could be rubbing shoulders with top fashion industry professionals, celebrities and bloggers! This week we are giving away 3 sets of
DOUBLE Tickets
to some of the biggest shows on this season's SA Fashion Week schedule.
Gert Johan-Coetzee
Gert has become a household name through his work with stars like
Boity
and
Minnie Dlamini
- and his long time friendship with
Bonang
herself. His show is on Thursday, 4 April at 19:00.
Keyes Fashion

You might not recognize his face, but you will definitely recognize his work. He has become a must-have designer for stars like
Khanyi Mbau
and
Nandi Madida.
His latest collection will be shown on Friday, 5 April at 19:00.
Loxion Kulca


You guys know them for sure! Loxion Kulca will be celebrating their 20th anniversary with a runway show. The brand is one of the most iconic in streetwear having dressed legends like Trompies and
the late ProKid
. Their landmark show will be on Saturday, 6 April at 20:00.
So... How do you win?
Well all you have to do is
sign up for the competition here.
We will pull one lucky winner's name at on Monday the 1st of April. And we promise it won't be an April Fool's joke.
Double your chances by
signing up for our ZAlebs WhatsApp blast
! We will pull the other two lucky winners from this list on Monday the 1st of April as well. Here's a helpful video on how to get on our list.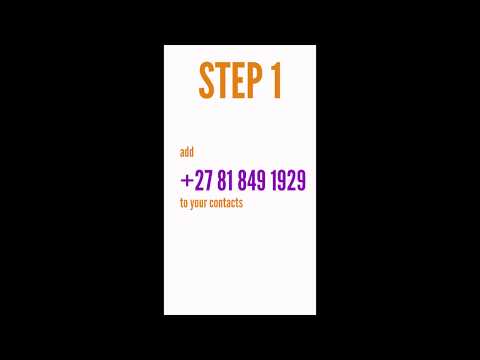 Let us know which of the above shows you would like to see in person and you could win a ticket for you and a friend! Those already signed up for both our WhatsApp list and Newsletter are automatically in the running. But please make sure you have your own transportation organized to and from Sandton City.
So... who's going to fashion week? It could be you!
Read more on our fave star's fave designers!

Main image credit: SA Fashion Week Official Gallery