Summer is festival time, and every year South African festivals are looking more and more exciting. We spoke about the Castle Lite Extra Cold Summer yesterday, and today we divert our attention to the exciting rock bands that will be gracing this year's Synergy Live festival. International bands, Red Jumpsuit Apparatus- the Punk band from the USA- as well as indie band, Everything Everything, will be rocking the main stage. British Hip Hop/Dubstep Duo, Foreign Beggars, will be strutting their stuff in the Red Bull Studio. 
The international acts in the lineup are enough of a reason for people to make their way to Synergy Live. However, the excitement doesn't end there- some of the finest South African rock, punk, indie, dance and electronic acts will be adding some local zest to the lineup. Bands such as Gangs of Ballet, Iso, Goodnight Wembley and Zebra and Giraffe will be joining RJA and EE on the main stage.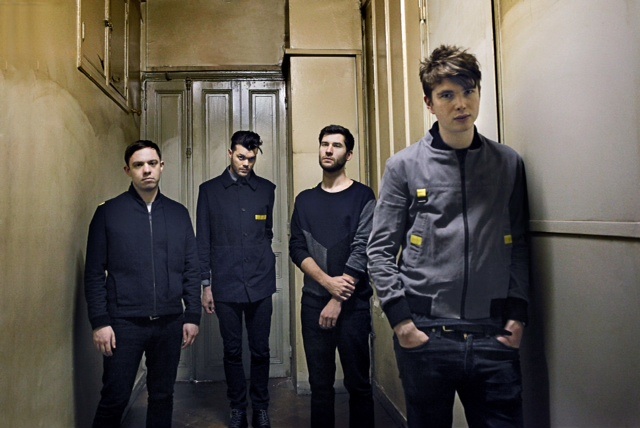 Now, because ZAlebs is such an incredibly awesome website, we've been handed a handsome total of 10 double tickets to Synergy Live Festival- way too many for us to enjoy alone. We've decided that we are going to giveaway all 10 of our double tickets. In order to stand a chance of winning you have to answer the following question: 
What is the name of the Red Jumpsuit Apparatus's Lead Singer? 
Leave your answers in the comments section below and we will randomly choose 10 winners from the correct answers. Winners should be based in or able to attend the concert in Johannesburg or in Cape Town. 
For more information on Synergy Live 2013, read our original post here.