DJ and businessman, Themba Nkosi, better known as Euphonik is ready to school us about all things property investment.
Music has always been a part of DJ Euphonik's life, but later in his career he was introduced to the business of property investment and has not looked back since. In 2018, it was reported that he owns 14 properties in Johannesburg and in that year he also received
his certificate in Property Development and Investment
after doing a short course at the University of Cape Town.
The musician has made it a habit to share knowledge with his followers from time to time on social media and even conducts talks around the topic of property investment. Now he is looking to reach an even bigger audience as he takes his talks to television.
His new show,
Property Matters,
is set to premiere on eNCA on Monday 27 January at 9:55am.
Speaking about the show, Euphonik said:
"A lot of South Africans don't understand the jargon that comes with property, so I wanted to do something that was very very layman's term and explain things in street language so that it is not overly complicated.

"We literally look at from the day you decide to buy property, what do you do?... where do you go? how do you look? what is an offer-to-purchase mean? what is a bond? how do I get a bond? what is an interest rate? different types of interest rates"

Watch the full clip below: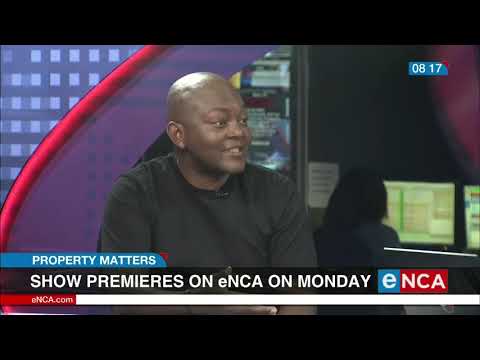 Read next:
Candice Modiselle bags a new show
Main image credit: viralsharebuzz.com