DJ Sbu is taking his Mo Faya brand to a whole new level. The DJ and entrepreneur invited some of his industry colleagues and members of the media to a listening session on Wednesday night. The event took place at Universal Music SA Headquarters and guests included Zahara, Kelly Khumalo, Nolly Nolz, Robbie Malinga and others.
Sbu has had great success in the industry over the years. He's produced 37 albums and raked in millions in album sales. If his previous stats are anything to go by, his new music will do well and I can't wait to hear it! 
Check out a few pictures from the event below.
DJ Sbu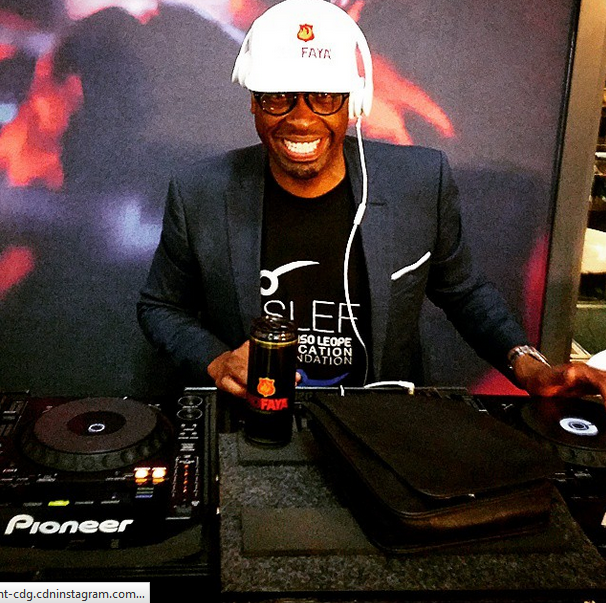 The man of the hour was not only behind the decks, conducting and hosting the session, but just in case he got a little bit tired, he had a can of Mofaya energy drink right next to him! Talk about brand placement. 
Zahara and DJ Sbu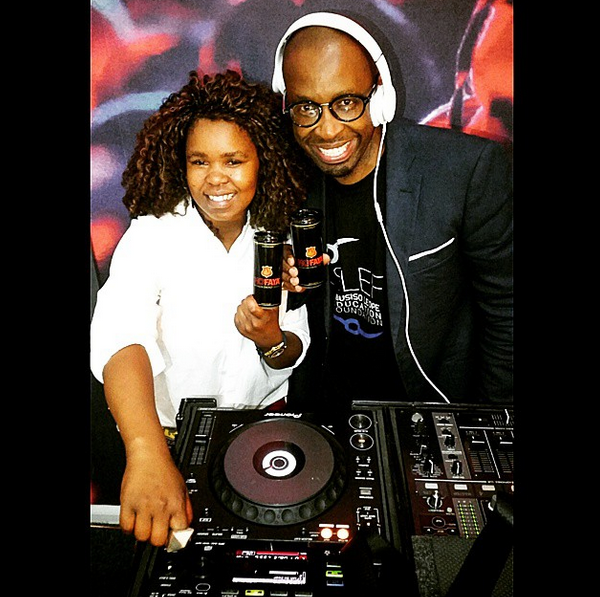 Zahara was in attendance and she even got to spend some time behind the decks! Do you think she could ever DJ? Or is that me just reaching a little too far with that thought. DJ Zahara could be a thing, you know. 
Nolly Nolz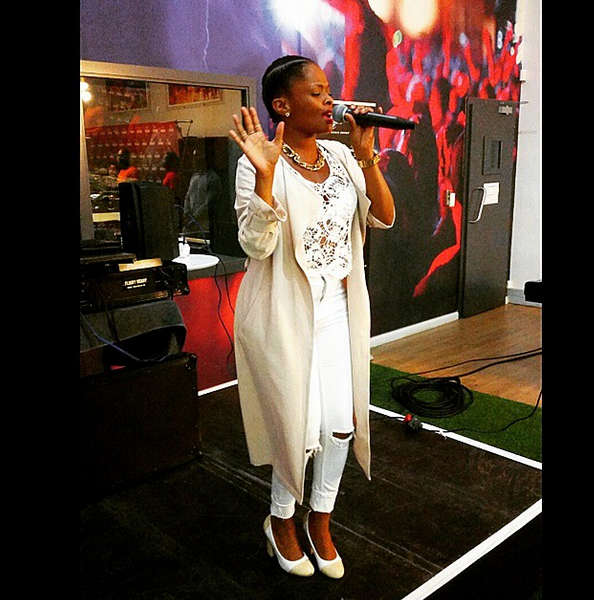 Nolly Nolz entertained guests with her sultry voice. How much talent was in this room? 
Kelly Khumalo and Robbie Malinga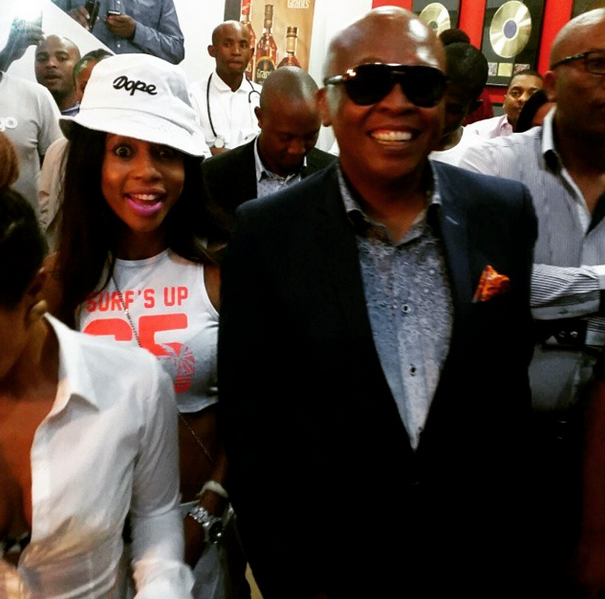 Kelly Khumalo was also in attendance. At the end of the day she doesn't care about all of the bad press, she's just there to have a good time. How cool is Robbie Malinga looking as well? 
Wow, don't you wish you were in attendance on Wednesday night at DJ Sbu's star studded affair? I bet a lot of upcoming artists would have enjoyed spending time in the crowd and trying to sell off their mixtapes (Think about it, not only are you surrounded by stars, you're at Universal Records!)
DJ Sbu not only knows how to promote his brand, but the man can throw a party too! Do you think the Mofaya album will be a hit in South Africa?