There was a time when Kwaito started a movement of featuring soccer players and actors in their videos.
Msawawa featured Steve Lekolea on his smash hit single, Jersey 10, TKZee featured Benni McCarthy for their 1998 World Cup anthem, Shibobo.
Then there was DJ Vetkuk & Mahoota who featured the late Gunman on their hit single iQolo.
Gunman sang the first verse on the track, and when that beat hit you couldn't help but break your back, well, not literally.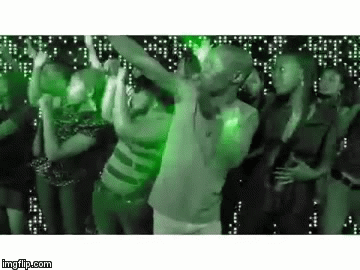 This video is a bit difficult to watch nowadays as it now has three people who have passed away, MaWillis, Senyaka and now Gunman.
MaWillis
Senyaka