DJ Zinhle showed some love to her baby daddy AKA on social media recently, and it was the cutest thing ever.
The DJ, who's expecting her first child with the rapper, congratulated AKA on his successes on Instagram. She shared a picture of a onesie, with the words "All Eyes on Me".
The picture was captioned: "All Eyes On Me" certified GOLD... Congrats Daddy...". How cute is that?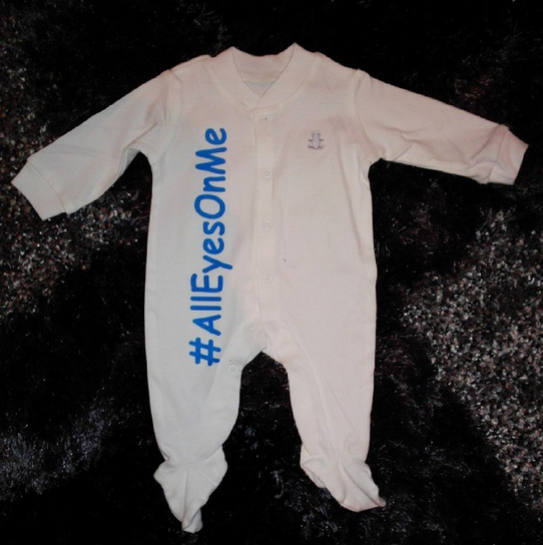 The rapper's other single, Congratulate, has also been certified gold by the Recording Industry Of South Africa (RISA).
AKA's Levels album is also close to gold. He recently wrote on Instagram: "Thank You! The album should cross the line any day now! Nearly there! #LevelsForGold so close we can almost touch it!..."