The term 'sexy chubby n****' was initially started by the likes of Cassper Nyovest and Anatii, but since the two have lost weight this year, we think it's time we hand over the title to the coolest chubby dude we know in the music industry – Dr Duda.
The MiCaSa keyboard player has always been that one celebrity we see with a huge grin on his face every time we bump into him. If he's not grinning, he's somewhere in the room laughing away with fellow band members, plus he's one kind fella too.
Here are some of the few reasons why we've got nothing but love for Dr Duda...
The coolest dad around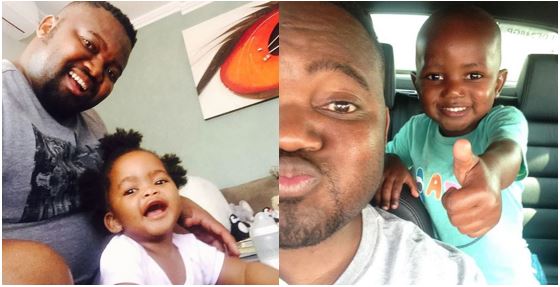 There's nothing like a father who enjoys every second with their kids. Besides being on stage, we think Dr Duda's most favourite thing to do is hang with his kids. How cute are his babies though!
A man of many talents
With the amount of talent Dr Duda has, we don't think he has any sleepless nights about being broke. They say playing one instrument is already a great challenge in itself, but Dr Duda can play a minimum of three music instruments! Who knows what else he can play?
Such a gentleman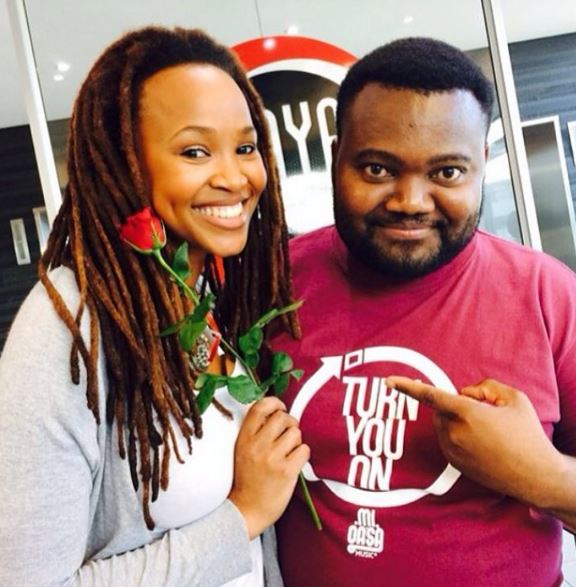 And of course, when it comes to the ladies, it seems like Dr Duda can do no wrong. Such a charmer!
Come to think of it, Dr Duda reminds us of late American rapper and actor, Heavy D.
Image Credits: Instagram