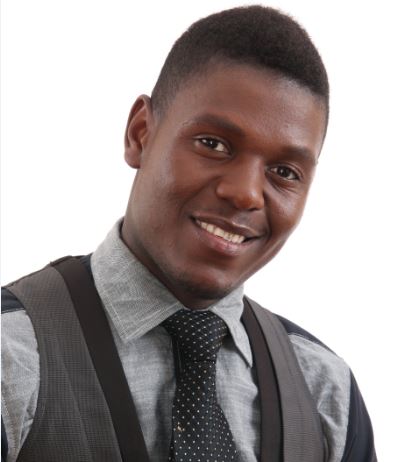 Namibia
Permithias
Age: 25
Big Brother Hotshots housemates are really starting to come into form. We've already revealed the first twelve batch of housemates, here's another six that has us wondering if they'll keep us up all night with all their reveling and hopefully juicy scandals.
First we take you to Namibia where we meet professional sushi chef, Permithias. Permithias prides himself as a true fan of animation, quite interesting considering that he's the eldest of five siblings. 
Permithias sees his mom as his ultimate role model who provided for her family with "nothing but blood, sweat and tears". The Sushi chef was inspired to enter Big Brother house because his been a follower of the reality show for quite some time now. However, we became a little sceptical of him when he said he won't sell his soul or lose his self-worth in the process. Then what's the point of you entering the competition Permithias? We're kidding, we're kidding folks. It's good to see that Permithias has a strong head over his shoulders.
Permithias says he's easy-going, open-minded and 'down for whatever is fun' and enjoys others who are also open-minded.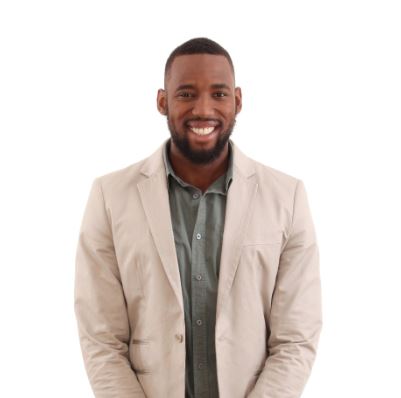 South Africa
Nhlanhla
Age: 24
Nhlanhla we hope you're going to bring South Africans great luck on the show! Nhlanhla who hails from Witbank, South Africa is a Business Analyst, actor and model. Nhlanhla is also quite the foodie who enjoys indulging himself with a delicious fresh butternut soup, lamb shank, vegetables and cottage cheese pie. Yum, we hope his good taste in food is as impressive as his cooking skills. Can't wait to see what he'll whip up in the Big Brother house kitchen.
Like Permithias, Nhlanhla's mother is his role model as she too sacrificed a lot to get him where he is today.
He describes himself as 'crazy, eccentric, narcissistic (Yep he's South African) energetic and spiritual individual. He also enjoys the fact that he's always positive and optimistic.
Nhlanhla entered Big Brother Hotshots because he's been a fan ever since he saw his first season on DStv. 'I just knew that I wanted to be on the show myself, and wanted to take the opportunity to have my personality spread all over the world'. He thinks having the continent's eyes on him 24/7 will be 'nerve-wrecking', but says it's a great feeling knowing he'll be watched by the continent and can influence the viewers.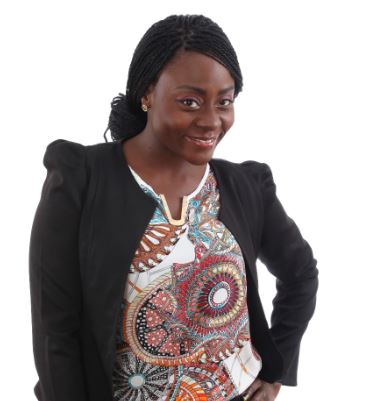 Zambia
Resa
Age: 25
Lusaka-born Resa is an Event Planner, MC and Public Speaker. She entered Big Brother Hotshots in the hope of winning the grand prize and being able to pay off her mother's debts. 'She has moved heaven and earth to ensure that I get my honours degree and in the process she has incurred debts,' says Resa.
She's 'extremely nervous, but delighted at the same time' at the prospect of having the continent's eyes on her 24/7. She says the viewers can expect 'realness' from her. 'No pretence, I'm an open book, I don't hide my struggles because they've shaped me into who I am and I've used them as stepping stones,' she says.
Resa describes herself as 'unique, colourful, bubbly, random and hyper', saying that her inquisitive nature means that she won't suffer in silence. 'I'm unapologetic, my outspoken nature, I'm a go-getter, open-minded and spontaneous,' she says