Every year I have the same new year's resolution. Every year I fail and every following year I try again: 
ZAlebs Editor Resolution 2015: Eat a tomato. 
See? Now the picture above makes a lot more sense. I've never managed to eat a tomato in my 24 years of existence and it's starting to become ridiculous now. Let's hope 2015 is the year I finally set that right! 
Our local celebrities have also got their work cut out for them this year. Aside from the obvious goal of growing their careers, haven't you ever wondered what goes through the mind of an actor or a presenter on the first of January ever year? Well, we managed to speak to a few of Mzansi's finest entertainers to find out what resolutions they've lined up for 2015. 
Also, no pressure on anybody, but you know that your resolutions are now in writing… right? 
Actress, JAY ANSTEY: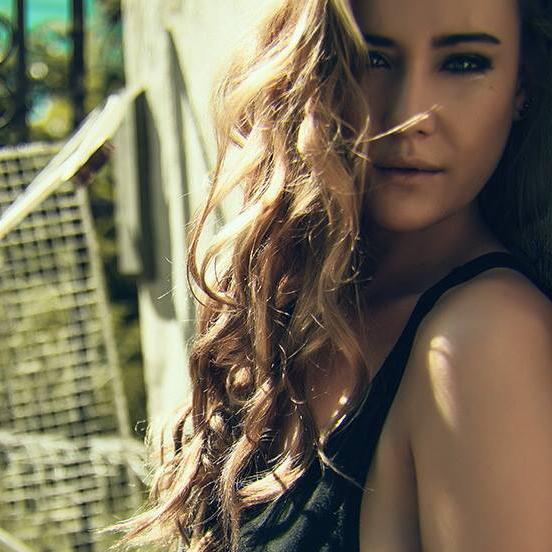 New Years resolution for 2015 is a simple one. It's to do more fun things, laugh more, try new things and be happier than ever. I have a good feeling it's gonna happen;) 
TV Presenter & Radio Personality, KAMINI PATHER: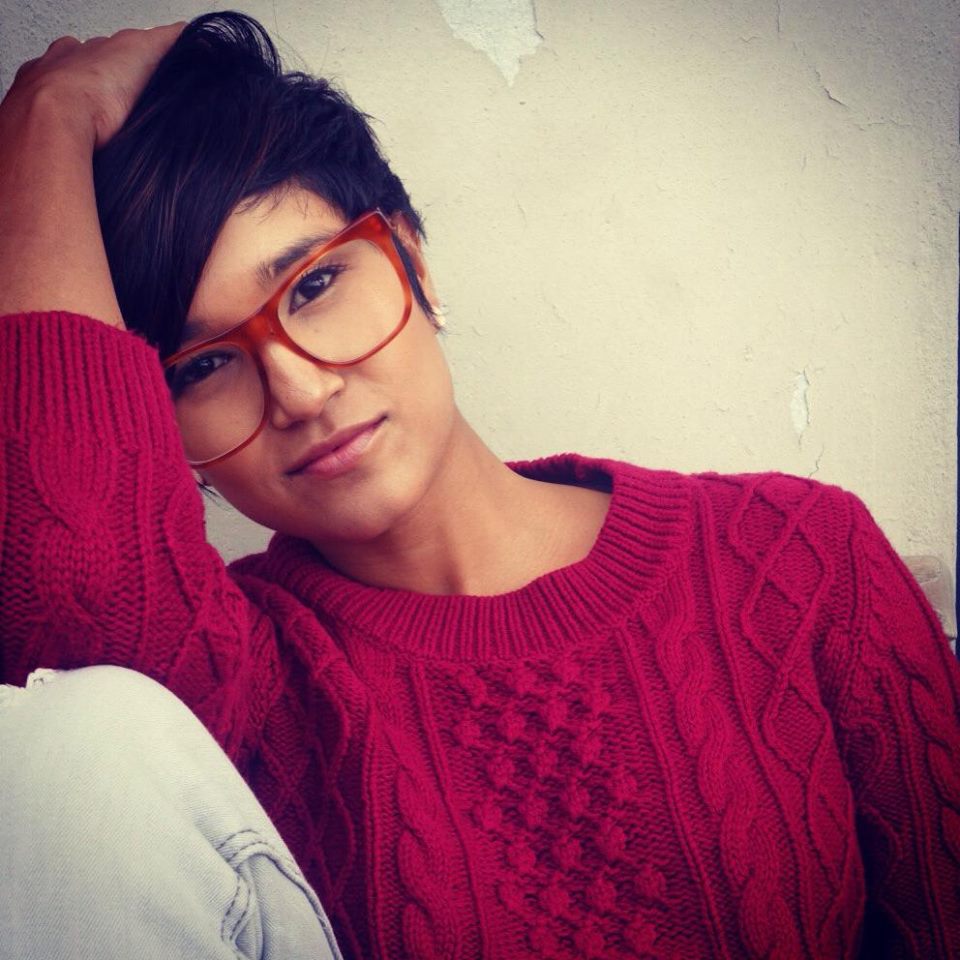 New Years Resolution: in the words of my dear friend Siv Ngesi "keep pushing". I get to Jozi on the 17th of Jan to record the voice over for my food-travel series, Girl Eat World and will be staying for a few months. Going to be a big push year in the big city. I'm ready. 
Actress, STEVIE FRENCH: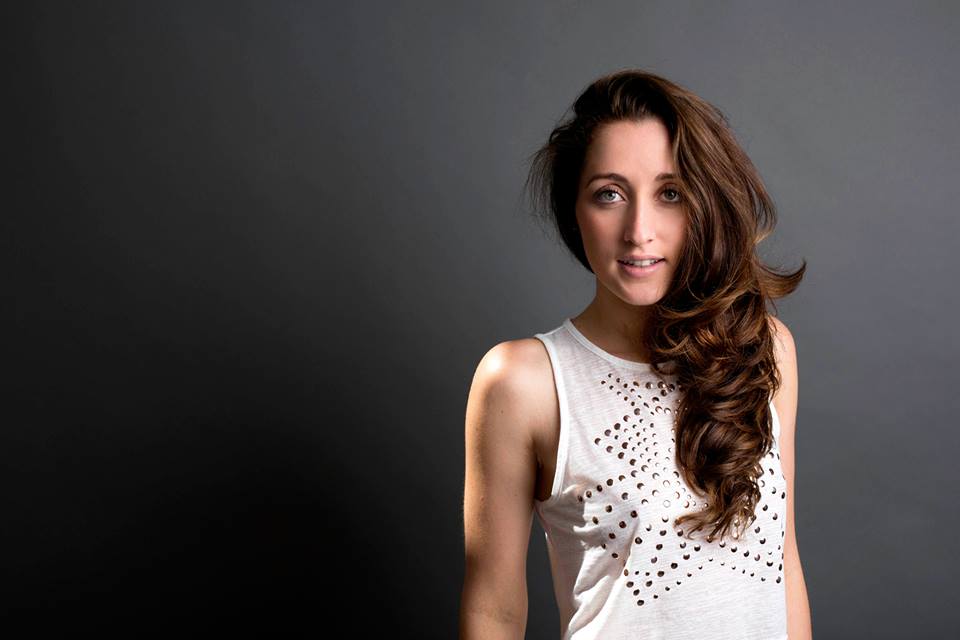 Rescue more bats - shout out to Gus!! *Gus is the baby bat who my husband and I rescued, fed and took to the safety of FreeMe in Paulshof so that he could make new baby bat friends, learn to fly and feed himself mosquitoes before being released back into the wild. I'm a much better person without power - thanks Eskom. 
TV Presenter & Good Hope FM Radio Presenter, DANILO ACQUISTO: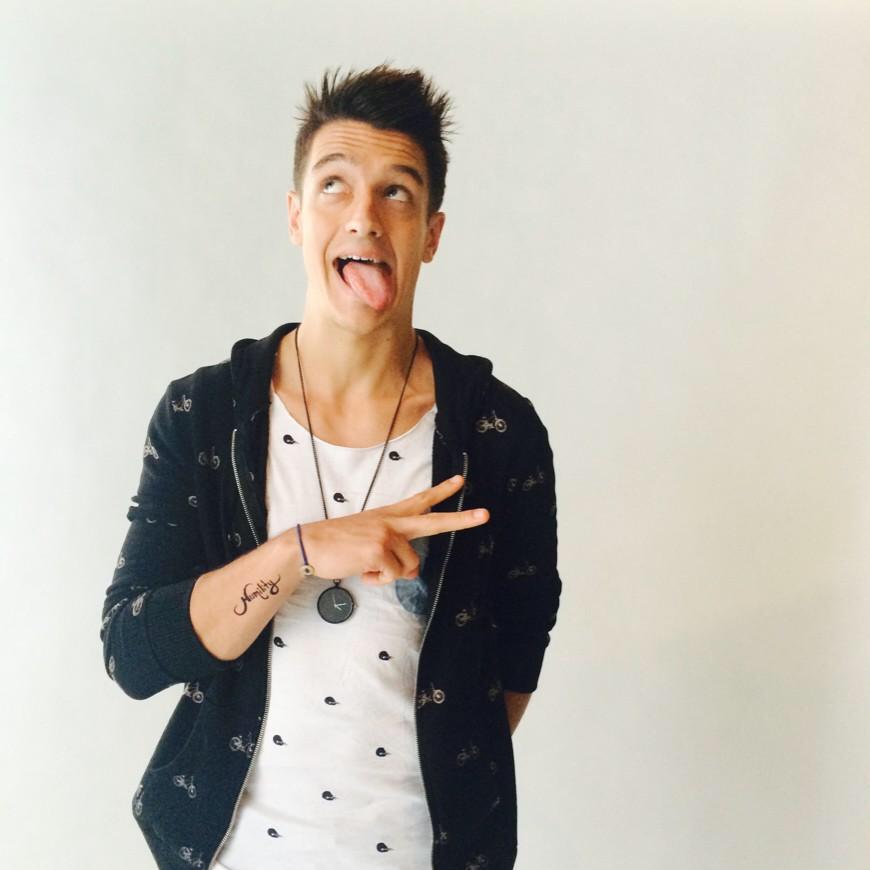 To use my skills to take me to new heights and to empower others to feed off my gifts to grow their lives. 2015 is a BIG year. I hope everyone is ready ;-)
I hope that some of our local celebs do a much better job of tackling their new year's resolutions than I do this year (Don't worry, I have other, more accomplishable resolutions to tick off!)