Two weeks ago, Lil' Kim attempted to bring some life back to her already dead career by taking a few subliminal shots at Nicki Minaj's verse on the Flawless remix (That delicious collaboration with Beyonce). It's no secret that the nature of the rap game means that feuds and beef that occur between rappers will always thrive. But guys, aren't some of these rappers supposed to choose their battles before charging for war? Especially if you go by the name Lil' Kim.
For instance, when was the last time you heard a Lil' Kim hit on radio? Don't worry we'll wait. There's no denying that Lil' Kim easily makes the list of top 10 most respected female MC's of our generation. We're not so sure about the needless cosmetic metamorphosis that now has her looking like a cross-between Mickey Mouse and Latoya Jackson. Worthy to still be on the top 10 most respected female MC's? We think not.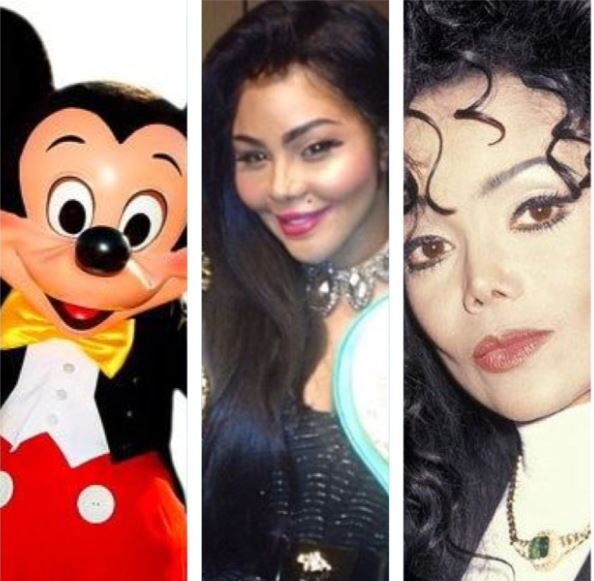 Since Lil' Kim's arrest in 2005 for lying to a federal grand jury about a shootout that involved her friends, nothing has been really popping for Ms Jones. Well, except when she was play by actress Naturi Naughton in the biopic, The Notorious B.I.G. Even then, Lil' Kim wasn't represented as one of America's most respected female rappers. Instead, the movie depicted her as B.I.G's floozy side piece; another blow to Lil' Kim's career.
Many of Lil' Kim's female rapping peers have used their careers to better their opportunities, but what has she done? She's gone under the needle and deformed her facial features even more! Peers who climbed the hip hop ladder during her era have managed establish themselves as power houses and become women who are highly respected not only in hip hop, but in the entertainment industry as a whole.
Take a look at Queen Latifah: Not only has she had a successful career in the movie industry, but we'd say that she's also hot on the heels of fellow talk show host Ellen. We don't know about you guys, but the more Latifah ages the sexier she becomes too. Her breast reduction and loss of weight has taken nothing away from her beauty. Whereas, Kim's plastic surgery has made her less attractive and less recognisable.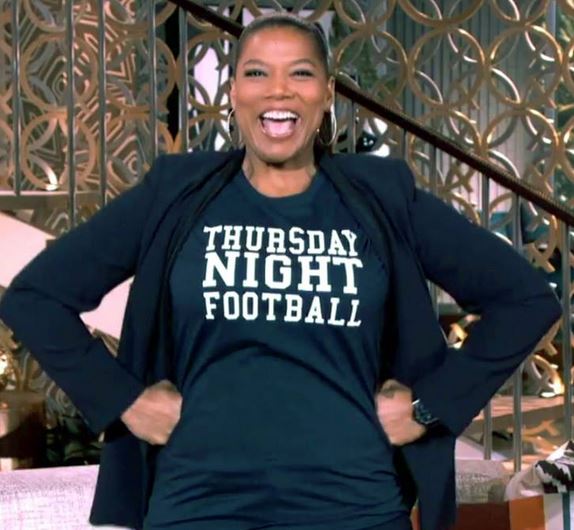 Then there was Ruff Ryder's first lady, Eve who recently got married to CEO of 3000 Gumball Motor Rally, Maximillion Cooper. Not only is she living it up as Mrs Cooper but Eve is currently featuring in a reality show entitled Sisterhood of Hip Hop as a mentor for aspiring female rappers. She's still making that paper and looking good at the same time. And still people ask who's that girl? Eve's that girl.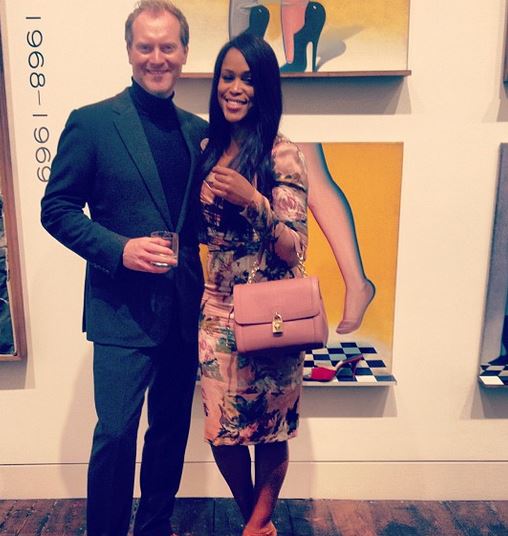 There's also MC Lyte, who started her rapping career back in the 80's. She not only reigns as one of the most well-respected female rappers on the microphone but she's managed to have a solid presence off it too, thanks to her efforts on BET. Ever wondered who does the voice overs for the BET Awards for the past six years?  You guessed it, it's MC Lyte. She also owns a chain of business ventures in the USA. She may not be in the recording booth, but she used her platform wisely.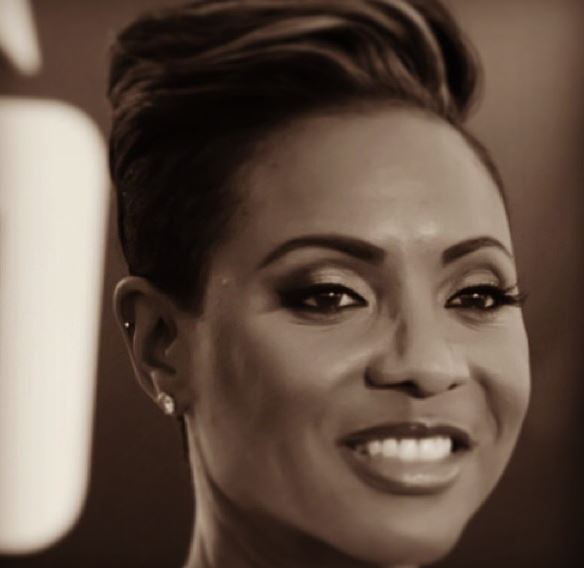 In no way are we suggesting that Lil' Kim hasn't played a significant role in the genre of hip hop, nor are we saying she has not made successful business strides.  But since her arrest in 2005 and her new unimproved look it just seems as though her controversial life has taken precedence over her career. Why is she attacking the likes of Nicki Minaj, who has probably done more for the genre then she has in the past ten years. Lil' Kim usugugile (you're old now) leave the rapping to these youngsters.  Long gone are the Junior Mafia days, the best you can do right now is to re-invent yourself; hasn't Diddy taught you anything?