South African twin duo,
Major League DJz
appear to be in a spot of trouble after an up and coming artist accused them of stealing their song.
South African artists are some of the most creative on the continent, which is why it's always baffling when we read about some of our most famous musicians choosing to "borrow" sounds from other less-established stars. It's something that has come up time and again and we saw the latest instance this week when Major League DJz were accused of "lifting" some of the elements of their latest hit from an up and coming group.
A band who call themselves The Yanos (no prizes for guessing what genre of music they make!) are claiming that
Major League DJz
stole one of their tracks and turned it into their own brand new song titled
Overload
. According to their front-woman, Major League stole a song of theirs with a similar name and almost identical elements before releasing it as their own with little or no credit to the original creators.
The Yanos, who are made up of three musicians, were livid when they noticed their similarities. One of their passionate fans took to social media to vent her frustrations at the apparent song theft when she said:
"Hello South Africa it has come to my attention as a Yanos fan that the song they released on the first of April,
Heat Overload,
is being promoted as a video by Major League and Vocalistic and it sounds similar. The lyrics sound similar, the Rhythm sound similar and as a fan I'm not impressed!
I don't know why people are doing this, especially major artists in South Africa, where they think that they can take songs or lyrics that are similar to other people's things without credit!"
When they were contacted by Daily Sun for comment (who also picked up on the story and added that The Yanos had not registered their track on SAMRO), Bandile replied by saying he knew nothing of the theft and didn't even know the South African group. He said, "I don't even know who those guys are. I don't even know their song. Yes, we have the song Overload on our EP. It is not theirs and we don't know them."
Listen to the two songs below and tell us if you spot any similarities:
First, here is The Yanos' track Heat Overload.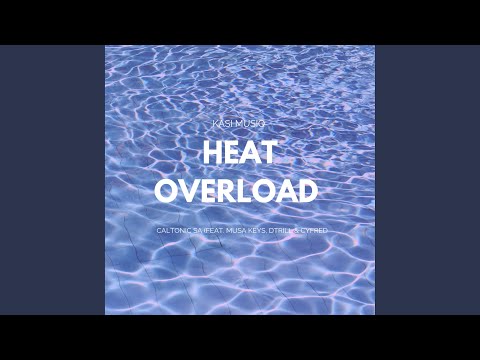 And here is Major League's Overload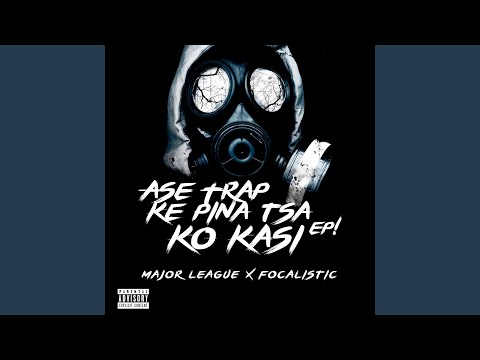 Do you think The Yanos have a case?
Read Next:
This isn't the only song theft claim this year. Remember when Karen Francis accused Boity of stealing her song?


Main Image Credit: Instagram/ Majorleaguedjz