SA Idols contestant and actor Phila Madlingozi, who has made it to the Top 16 round of the show, has found himself in the middle of a debate because of his father's influence in the music industry. His father, renowned singer Ringo Madlingozi, featured on SA Idols last year as one of the musical guests in the show and had brought Phila and his other son along in the final rounds of the show.
The issue was even discussed on Metro FM's Morning Fix with DJ Mo Flava on Wednesday morning. Mo Flava opened up the floor for debate around the issue, and the response from the public was quite interesting.
One caller mentioned that she would do the same thing if she were in Madlingozi's shoes.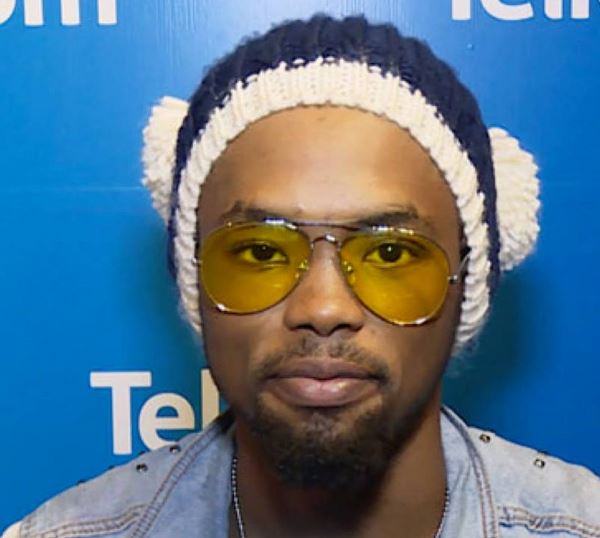 "You know what, nepotism, favouritism, whatever you want to call it, I'm all for it. I'll give you a perfect example, I'm in the entertainment industry and my sister is graduating in performing arts soon. There is no way that I will know of an audition or an opportunity and bring somebody from the outside when I know that I've got my own family to help out.
"It's unfair, but that is life and I'm just being real, if she's qualified, if she's gifted and she's one of the best people for the job why not? With Ringo's boy it's not like he's bad, he can actually hold a note together, he might not be the best but he can sing. Idols is not only about who is the best singer, it's also a combination of being cute and if you're interesting enough to watch and I think Phila is all of that. So please let's cut the guy some slack," the caller said.
Another caller advised that South Africans should just chill and give the SA Idols judges the benefit of the doubt, as they are professionals who know what they are doing.
"I just want to say to people that I will prescribe the chill pill to them, people need to relax and cool down. Phila Madlingozi can sing, him being in the competition has nothing to do with his father," the second caller said.
Credit image: Facebook