Speaking to
MacG
, the soccer star revealed a lot about his life growing up and on his football career. But some of his revelations were particularly jarring, especially as he spoke about spiritual practices that allegedly happen in the country but nobody is willing to talk about.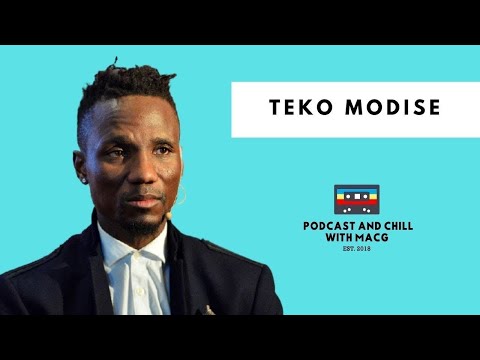 The General told the story of how he was offered the opportunity to sell his soul for money, but he wouldn't. He said that there were many more people he knows of that got the same offer and took it, and are now rolling in money. But he just couldn't bring himself to pay a price that high for money.
He also revealed how he led his team to a win against Kaizer Chiefs using trickery. In his hilarious story, he mixed up a weird concoction of drinks and grass to an odd colour, then poured it on the ground on the way to the pitch, messing with the team's psyche. This way, when he eventually scored a goal against them, they believed it was because he had used muti to win, even though all he played on them was a mind game.
The former Orlando Pirates' player shared his sad but inspiring life story. He was apparently homeless at some point, and even after he got signed as a footballer, he would find himself borrowing money from other players.
The General also revealed that his former club,
Orlando Pirates
, would use muti. They would supposedly be made to bath with muti, and their socks would be handed to them wet, and they all knew it was from muti. It would make him uncomfortable, so he would wear his own socks underneath.
Mzansi is in awe of his eloquence and how well he handled the interview. Other celebrities have gone on the show and spoken recklessly, getting themselves in trouble and losing brand endorsements. In fact, it got so bad that the platform was declared a pandemic, and tweeps called for its cancellation on the grounds that it was ruining careers.
But it has been all applause for Teko following his interview. He was clearly prepared for the conversation, and revealed nothing incriminating, but managed to give an interesting interview regardless. He has been hailed as one of the best guests to have ever graced the show. This might be the first time in a long while that MacG hasn't caused total chaos with a celebrity interview.

Despite his rough childhood, his early career, and his failed first marriage, things eventually lined up well for him, and he has been all the way up since. Although he has since retired from actively playing the sport, he remains an influential voice in the game, and we love to see his success going forward.