By now we've all laughed off the interesting turbine Tbo Touch was wearing at the 2015 MTV MAMAs, and the man himself clearly doesn't have the time to dwell on any of that.
Just last week, Tbo Touch launched his own wine range, entitled Touch Warwick, which received a stamp of approval from the likes of D'banj.
Already, the radio personality and entrepreneur is onto the next project.
Together with his TouchLifestyle team, Tbo Touch has been working vigorously at finding the perfect women for the Touch Femme Sales Executive position, just in time for the launch of his female fragrance set to be launched at Stuttafords in August.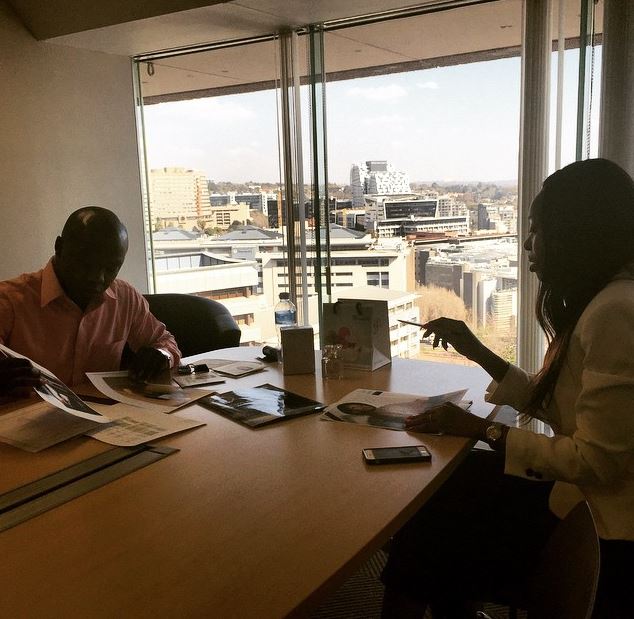 According to the man himself, he will be employing eight ladies in the next three weeks after he has completed going through each and every CV that's been sent to him.
Hats off to Tbo Touch for creating more jobs in our country. Touch and DJ Sbu are in a league of their own when it comes to job creation for others in this entertainment industry. It's interesting to see that they're not just lining their own pockets in the process.
Image credit: Instagram