Going completely bald is such a daunting look to consider, especially for us black girls. We're spoiled with variety when it comes to the different hairstyles we can wear on our crowns, from box-braids to German-cuts, weaves, dreadlocks, you name it, we can rock it.
But the chiskop look has always been something we shied away from because it can either go well for us, or extremely wrong, especially if you have a weird shaped head.
However, there have been some ladies in the entertainment industry who have rocked the chiskop with such confidence and beauty that we've been tempted to grab a pair of scissors and shave it all off too... but we think we'll hold on to our hair for now to avoid any embarrassments
New kid on the block and Rhythm City actress Ntando Duma looks absolutely beautiful with her bald look. It's like she doesn't even need to add any makeup to enhance her beauty. That chiskop just does the job for her.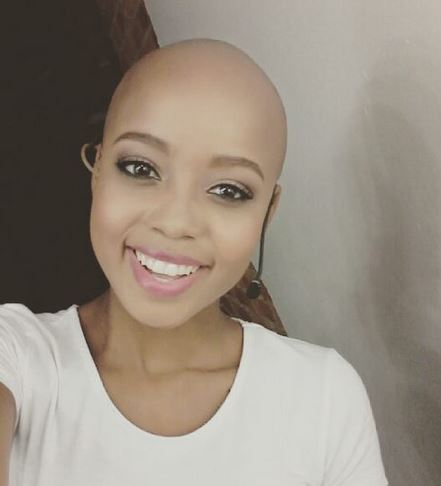 Actress Zikhona Sodlaka has been rocking the chiskop look for years and every time we see her we just fall in love with her chiskop even more. This style has never failed her and we hope she doesn't flip the switch on us and start changing her look. Change is good but why change something that's working for you? Zikhona, please don't grow your hair! Just keep your bald head shiny and we'll be happy.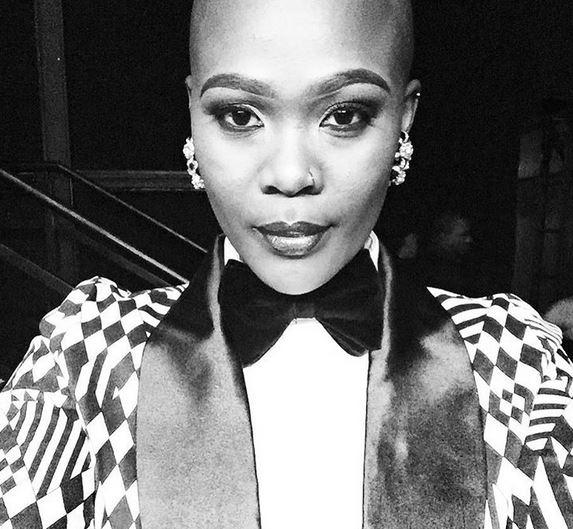 Lest we forget, the real McCoy of this chiskop swag is former SABC 1 presenter, Zandi Nhlapo. We're sure she was the inspiration for every girl who wanted to shave their hair. Zandi was the epitome of phly woman with bald or short hair.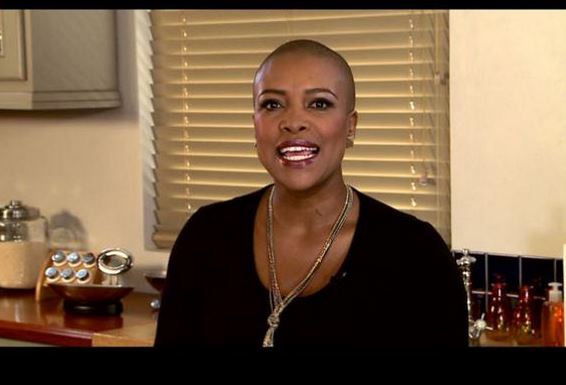 And for people who used to rock a chiskop, Noni Gasa was such a flame (and still is) when she was baldy-locks and those freckles gave the look a nice touch.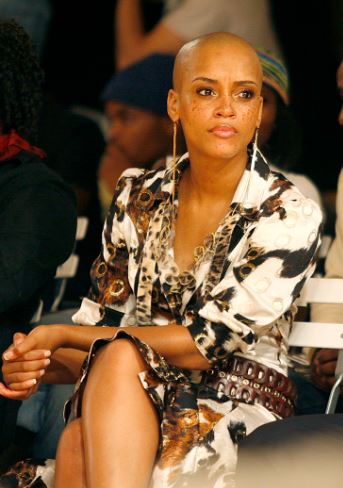 This wouldn't be a true chiskop list without the girls of Abashante either.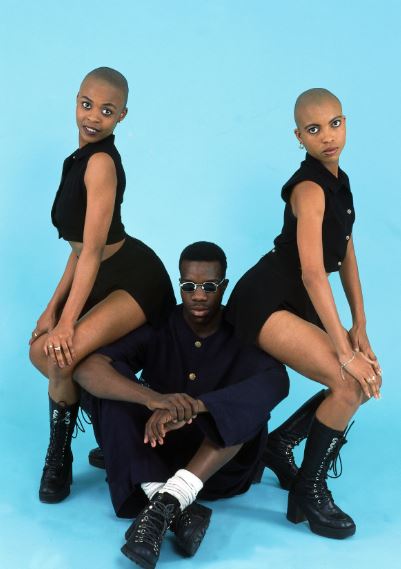 Image credit: Instagram