Empire a musical drama series focusing on a hip hop family project starring Terrence Howard and Taraji P. Henson. We haven't yet seen the show but by the looks of many reviews, it seems like its going to be a television hit.
The series premiered on American television last night and on Tuesday a couple of celebrities went to show their support of the new series on the official Empire red carpet experience.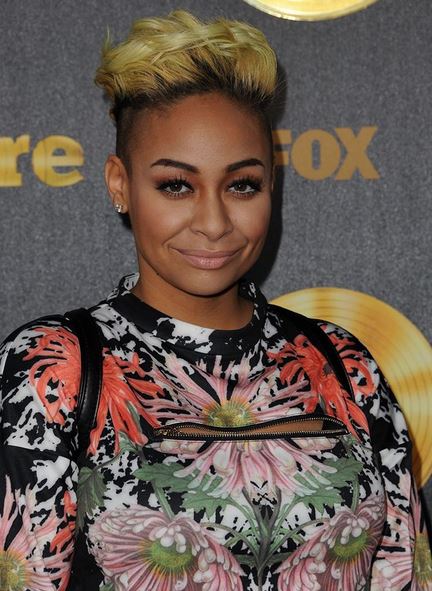 Raven Simone is that you!? For a minute there we thought it was Nicole Richie the resemblance between the two is uncanny.
Lil Wayne's current main squeeze Christina Milian also made an appearance on the red carpet. What exactly is she up to these days? We had a couple of ladies in our office listen to her song and boy were they "Dipping it low."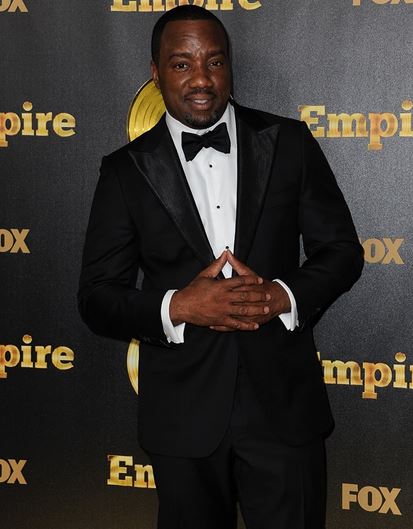 Gentlemen, you'll never go wrong with a well-fitted tuxedo Malik Yoba is a testament to that. Clean cut with a bow-tie to finish up the look. Malik could've taken any girl home that night if he wanted to.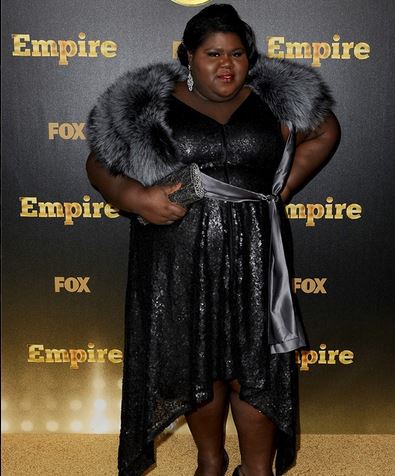 Hey now! Gabourey Sidibe strike a pose why don't you. We don't really like her black number, but her bubbly personality always makes up for whatever wardrobe misfit she's going through.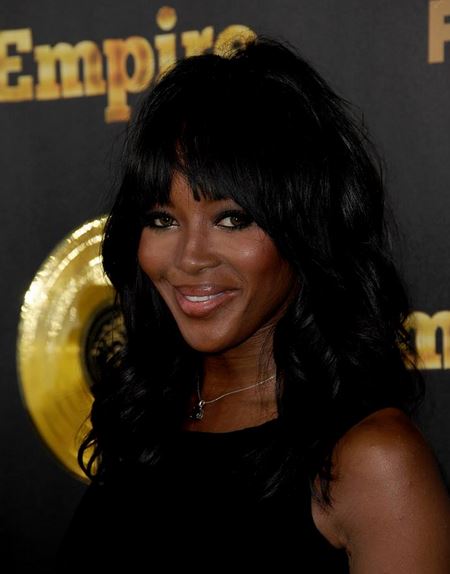 You know it's official when Miss Naomi Campbell enters the building. Forget about her hairline disaster this woman hasn't aged one bit.