April 1, 2016, marks the day all Y-listeners have been waiting for.
 A change has come for not only the listeners, but also for their favourite signature shows and DJs
In a press statement released by the station, an official new lineup of the shows was announced.
YFM's Programmes Manager, Tshepo Pule, explained that a change was needed and that the station wanted to place the power of the into the hands of its radio personalities.
"YFM is taking the fabric of the brand and putting the power even more into the hands of the on-air personalities and our savvy and sophisticated listeners. It's the most significant thing YFM is doing this year. YFM's personalities are a true reflection of our listeners. Our DJs are the spearheads of young, aspirant South Africans," Tshepo said. 
Here is the new weekday line-up from 6am – 6pm:
Smash & Grab 06:00-09:00
To be hosted by Smash Afrika and co-host Phindi Ziqubu.
Melo on 10th 10:00-12:00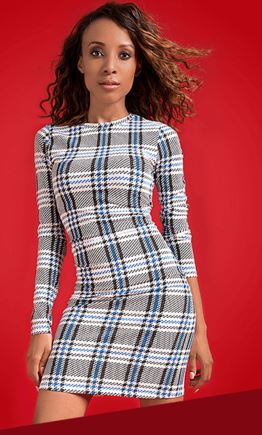 DJ Melo flies solo on Melo on 10th.
The MVP Zone 12:00-15:00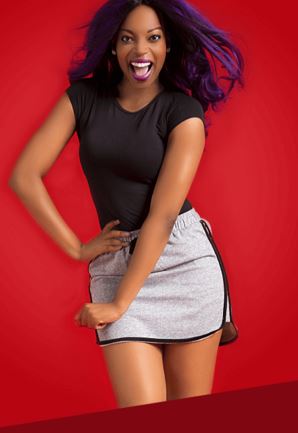 Ayanda MVP with co-host Tulz Madala  will be easing you through the midday drive. 
The Best Drive: 15:00-18:00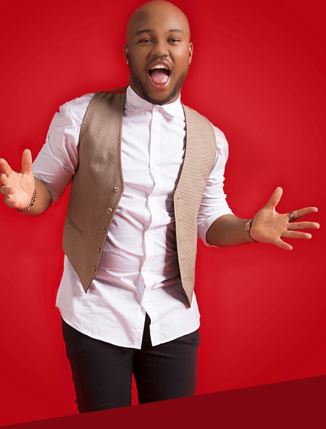 And the most sought after slot goes to DJ Sabby who will be co-hosting The Best Drive with Tshepi.
The Morning After 6:00-9:00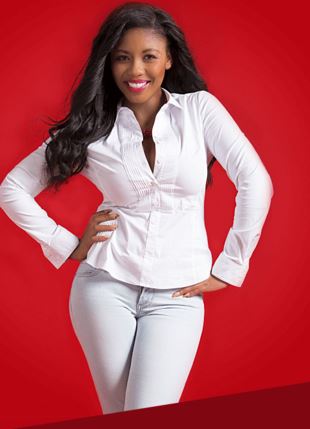 We'd also like to congratulate Weekend DJ, Nia Brown, who hosted the ZAlebs team every Sunday on her previous show the Total Access. Nia Brown takes it up a notch with her new show titled The Morning After on weekends
Here's the rest of the week and weekend lineup
Weekday
18:00-21:00: DJ Ankletap on 'The DJ Ankletap Show'.
22:00-00:00: DJ Speedsta and Zai Maya on 'The Hip Hop Floor'.
Weekends and holidays
00:00-03:00: Supta on 'The Turn Up'.
06:00-09:00: Nia Brown on 'The Morning After'.
09:00-12:00: Extreme with co-host Lebang Kgosana on 'The Weekend Rush'.
12:00-15:00: Khutso Theledi on 'Charged Up'.
15:00-18:00: Entro on 'The Pre-Game'.
18:00-21:00: DJ @ Large on 'Stoep 992'.
21:00-00:00: Da Kruk on 'The Players Club'.
21:00-00:00 (Sunday): Da Kruk on 'The Sinday Social'.
Hot 9 9 Charts
Hot 9 9 B&E: Anathi
Hot 9 9 R&B: Khutso Theledi
Hot 9 9 Dubstep: Feroza
Hot 9 9 Hip Hop: DJ Speedsta
Hot 9 9 Dance: DJ Candii
YTKO
Monday: DJ Lebza
Tuesday: Zai Maya
Wednesday: DJ Candii
Thursday: Zan D
Image Credit: Facebook