We currently live in a world where one job is seldom enough - especially in the entertainment industry.
The likes of Connie Ferguson and Terry Pheto have proved that their is room to do more than just one thing... and succeed.
While not everyone may be able to find success in every venture, there are some rappers we would love to see give acting a try - as they may actually rock the gig.
K.O
K.O comes across in his music as a bit moody and somewhat aloof, but that could work in his favour if a role for a dark and mysterious character became available. Can someone give him a chance please?
HHP
The larger-than-life star would fit the bill for a jolly business owner or best friend who always has your back. His gruff voice would bring an interesting twist to the aforementioned characters.
Fifi Cooper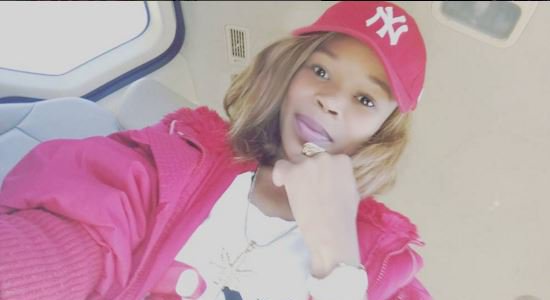 The fun-loving rapper would bring energy and flavour to any acting gig. Her bouncy persona would fit a lot of roles for soapies who want to pump up the energy or bring some life to certain scenes.
Riky Rick
If you want someone to portray a super chilled, relaxed guy who oozes cool, then Riky Rick is the man. He would kick butt as a character who is not going to take life too seriously, but looks super cool doing it.
AKA
Not afraid to speak his mind, AKA could play the character that everyone loves to hate. Controversy would follow this character all over the place, but that would make for awesome television.
Which other rappers do you think would make good actors? Let us know in the comments section below.
Image Credits: Instagram